100.3 the Beat Super Jam 2
We went back to Philly to hit up 100.3 the Beats "Super Jam 2." Diddy, Chris Brown, & Meek Mills were some of the other artist than performed at Camden's Susquehanna Bank Center! Big shout to Ms. Jag and my cousin Christian!
Chevy Breaking it Down…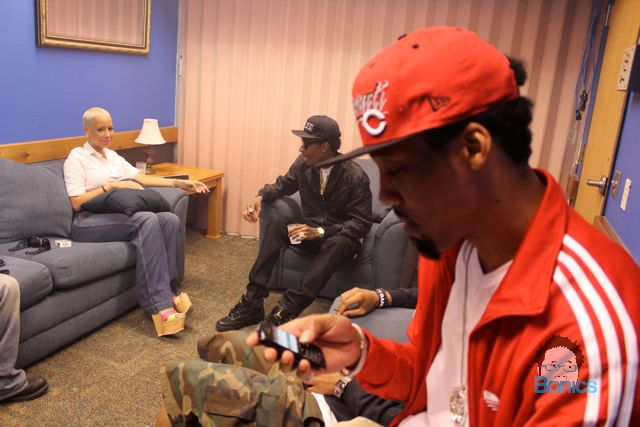 Waiting…
Uncle Motor Breaking it down…
Philly!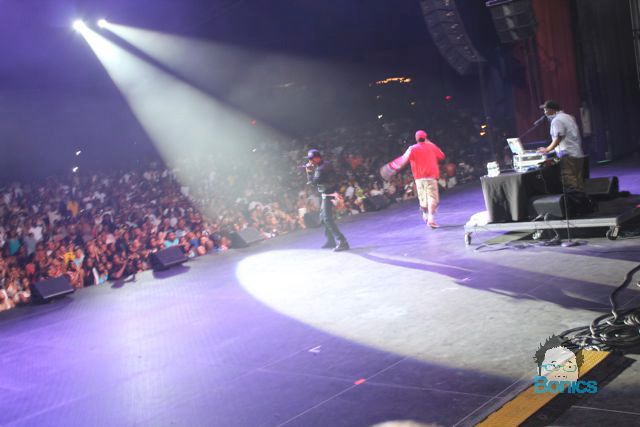 Meek Millz
Wiz Killin'  it!
Could not resolve host: urls.api.twitter.com