101 pics from Hawaii!!!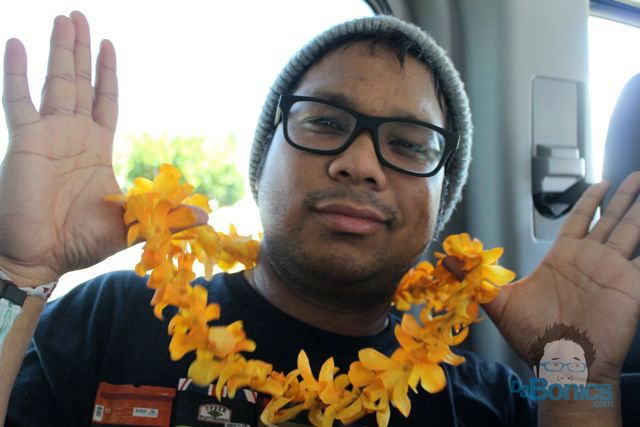 Alright before I post anything from Europe! I gots to give you the goods!  Straight and Simple we were in Hawaii for 2 days it was amazing!  Never been there before and my my it was how I expected.
The Gang of course took advantage of Hawaii's amenities.  Beach fun and sun.  We also celebrated Amber's Birthday! Wiz surprised her with 2 cakes, a room full of hundred's of balloons and roses! He topped it off with a little lickin' from Wiz on stage at the Neal S. Blaisdell Center for almost 4000 fans! Peep the video I took from the stage here http://www.djbonics.com/uncategorized/video-wiz-wishes-amber-rose-a-happy-bday/
I was hoping to pull a Bobby Brady and find Tiki Statue but instead I met some rock solid friends!  Rick Rock and O.G. Promoter,  Radio Personality, Filipino Party Starter, and all round pimp was one who reached out to me prior to our arrival.  He introduced me to pretty much everyone in Hawaii.  Big shout to DJ Compose, Dj Wiz, and everyone all the natives haha!   Zanzabar was a spot that I got to chop it up on the decks and it was a freaking crazy night!  I got to meet remixer and producer Dj Mike D.  A wild guy he is.
Okay I'm in Europe.. Here the pics of Hawaii!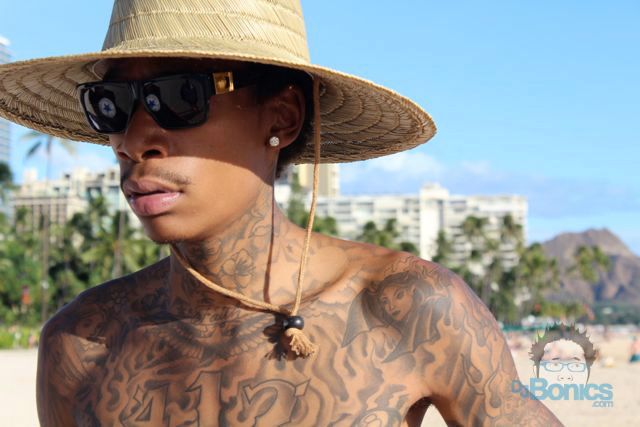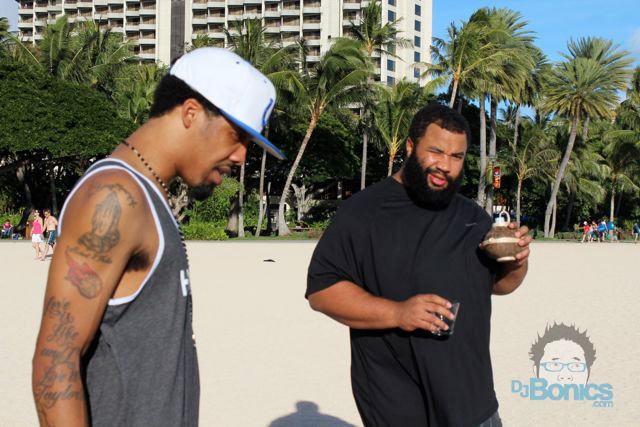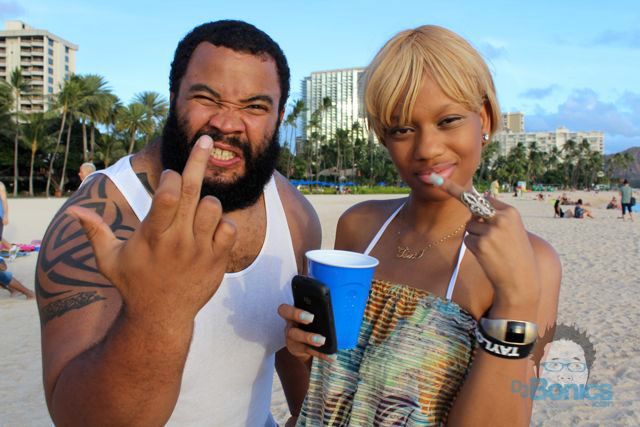 Breezo & TIma!
Happy Birthday Amber!
DJ Compose is singing it!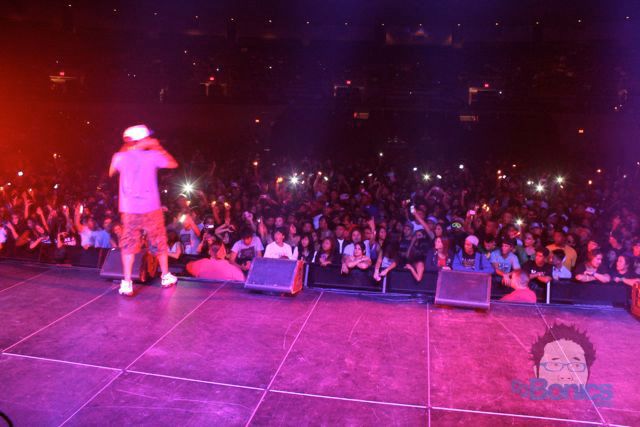 Chevy!
Dj Fresh & The Grouch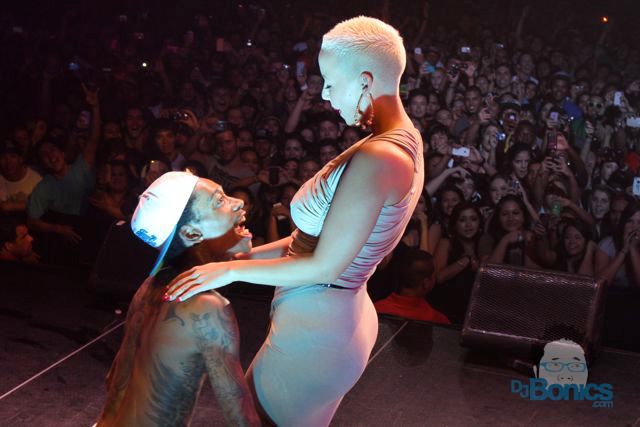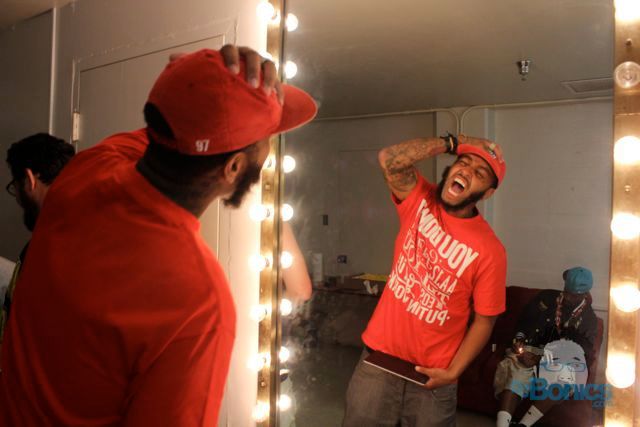 Sledgren!
Jayceeoh!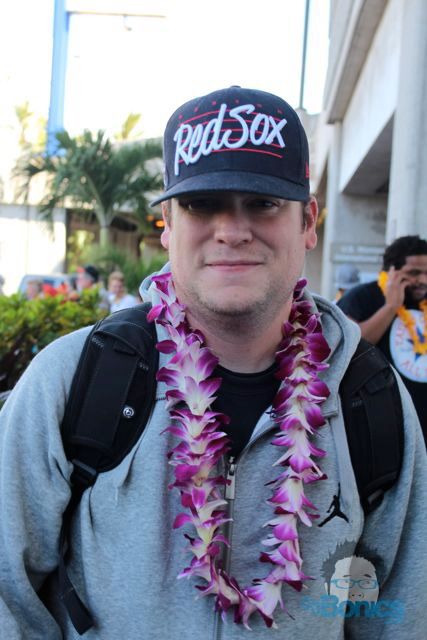 haha Go Steelers!
Could not resolve host: urls.api.twitter.com