BONICS KICKS OFF TOUR WITH WIZ KHALIFA!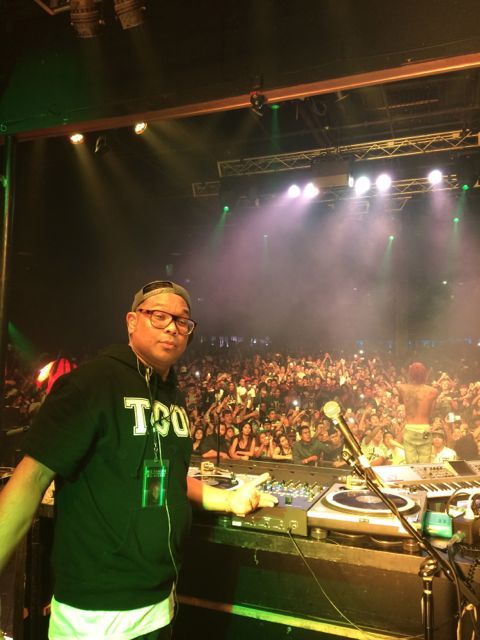 And yes!  Another tour kicks off with Mr. Black, Yellow and Purple.  This time its the Blacc Hollywood Big Secret tour! SHHHH! We kicked off the tour with 3 sold out shows.  ! in Santa Ana the the next 2 at the legendary House OF Blues in West Hollywood!  What a blessing to be able to do this special kinda tour.  We are taking back to a more intimate setting.  We chose smaller but legendary venues so people can get close to Wiz like it used to when it all started years ago! These nights were full of surprises and yes, weed.
Santa Ana: The Oberservatory!
We never played this Venue Before!  This show was a great place to kick off the tour!  We have a few different sets planned for this tour and Santa Ana got the first taste of the Big Secret Tour!  Curren$y Spitta came out to rock with Wiz on the song "House in the Hills."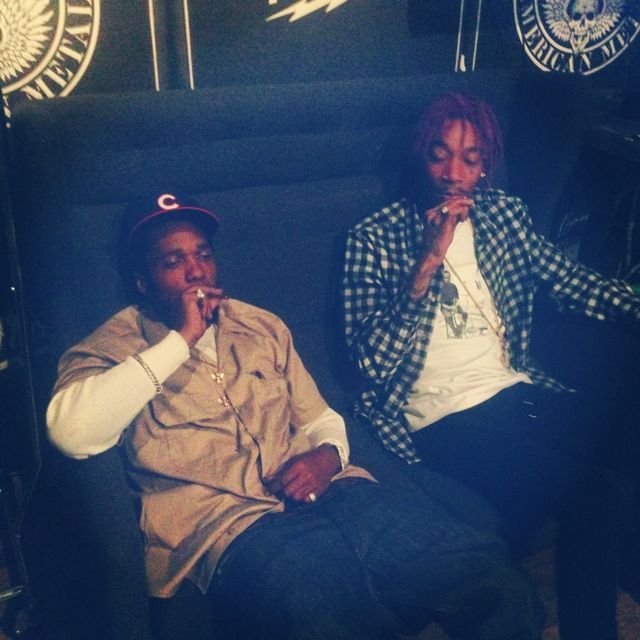 WIZ X CURREN$Y Doing it what they do best!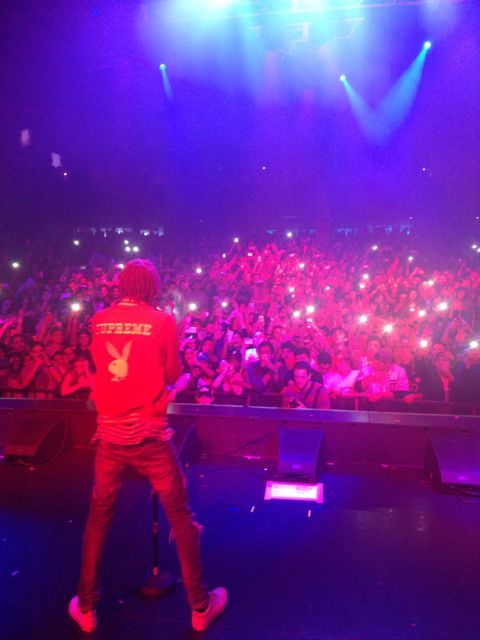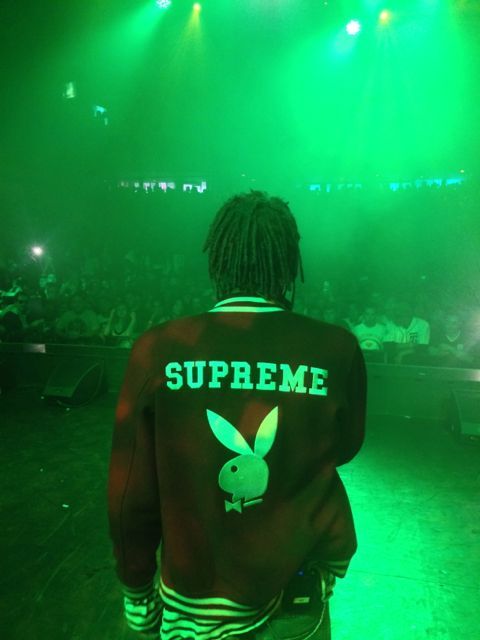 West Hollywood: 2 Night at the House of Blues
The first night was an amazing night! We did songs we never perform ever like "Pedal to the Medal" and "Who I Am."  Wiz even called an audible to the set and had Chevy Woods come out for "Taylor Gang!"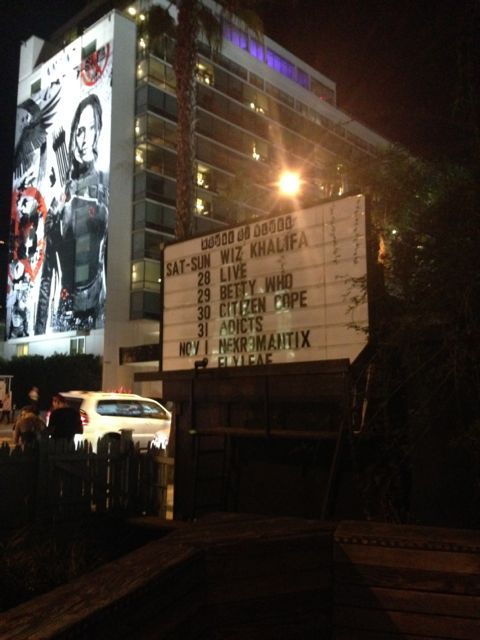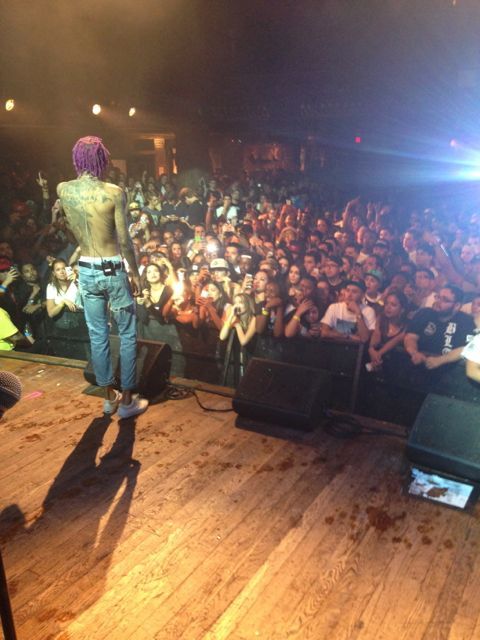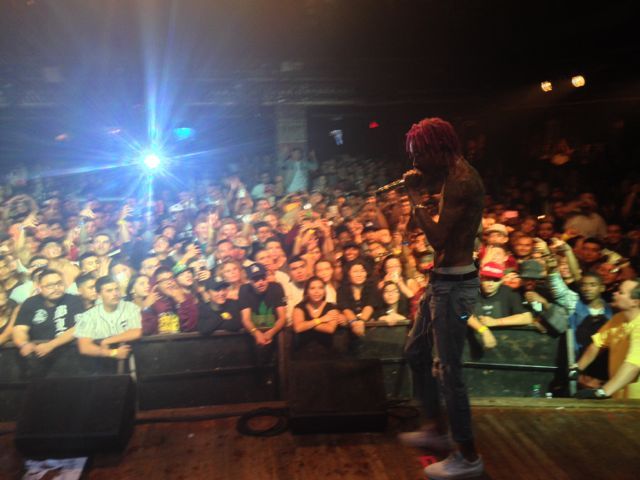 The 2nd night was amazing as well!  More people came out to check Wiz out including Travis Barker, Big Sean, and Tia Carrere, (Wayne's World) who was in Wiz's latest Video "Stayin Out All Night"  A big surprise too when TYGA came out to perform "Molly" with Wiz!
TIA CARRERA!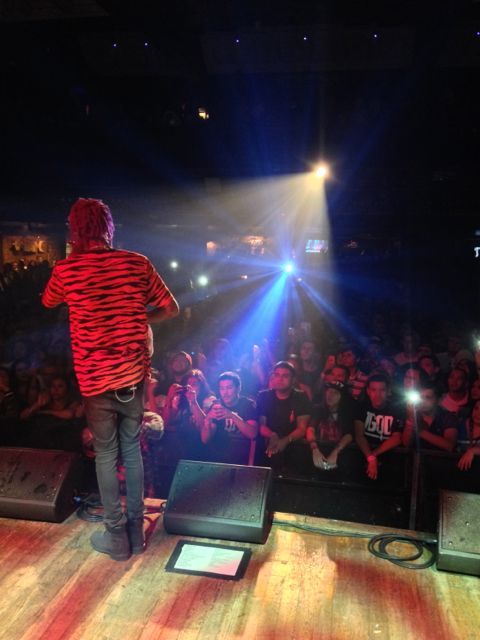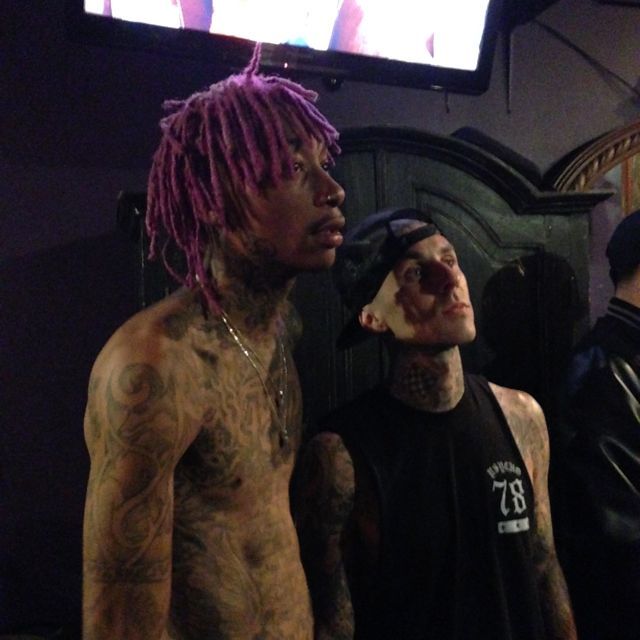 TRAVIS BARKER!
Could not resolve host: urls.api.twitter.com