Break In Nebraska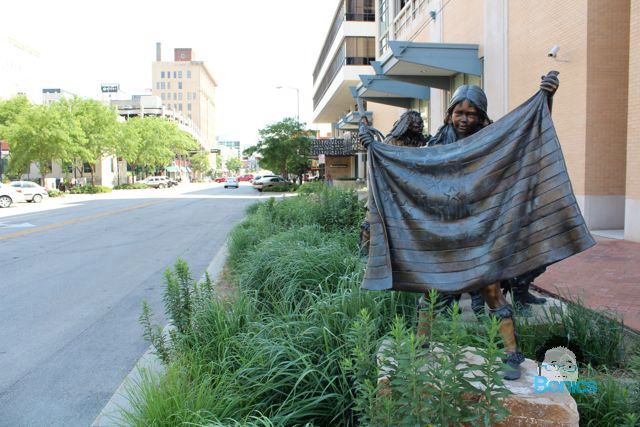 Yes! Our first needed break on tour! We spent the day in Lincoln, Nebraska! I don't know much, so i explored a little and took some shots. It's definitely what I would all a Midwest city. People are nice and calm and it was flat as ever! ENJOY!
MORE TOUR PICS HERE: http://s111.photobucket.com/albums/n133/djbonics/MN%20NE%20CO%20PA/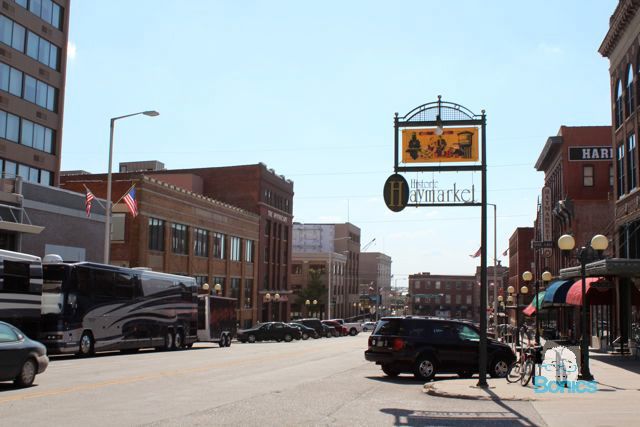 The Historic Haymarket…

NEBRASKA!

Dope Sculpture!

Don't worry they are not real

I checked out a great little antique shop in the Historic district!

Choo! Choo!

Could not resolve host: urls.api.twitter.com