Category:
Press
DJ BONICS ON THE WEATHER CHANNEL TONIGHT!!!
My interview & video of the Pukkelpop storm during a Wiz Khalifa show in Belgium, will be airing tonight. It's titled, Weather Caught on Camera: Extreme Elements (episode #415), and it premieres tonight, December 6th at 11pm ET on The Weather Channel (TWC). It will then re-air on 12/8 at 2p, 12/11 at 2a, and 12/13 at 12a ET.
Here is the original Video that Posted:
HERE ARE PICS I took from the Disaster: http://www.djbonics.com/blog/disaster-at-pukkelpop-belgium-8182022/
Typhoon Haiyan Relief Fund RECAP: Raised over $15,000!

Last night was an amazing event to raise money for the unfortunate disaster that happen in the Philippines in October.  Too see the Filipino community (and Philly) come together and raise past 15,000 for the victims of the Typhoon.  My dad who is from Tacloban, which was one of the hardest hit parts of the Philippines, made it even more heart wrenching and even that much closer to home.  On top of it I am originally from Philadelphia and was just so proud that people could unite for a cause.  There was great food, prizes, music and especially people.  I was lucky enough to Emcee the event and it was great just being among my people.  I hope to continue to build a relationship with
Philly-Pino" community at large! All proceeds from the event will be go to Gawad Kalinga, an "on the ground" Filipino organization.
Gawad Kalinga (which means to "give care" in Filipino) is a Philippine‐based poverty alleviation and nation‐building movement that will be concentrating its efforts on helping to rebuild devastated areas in the Philippines.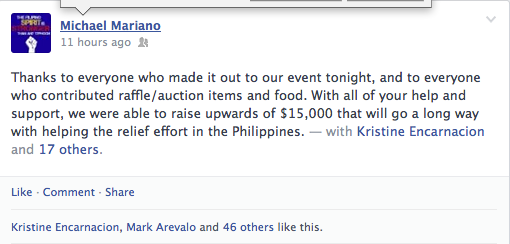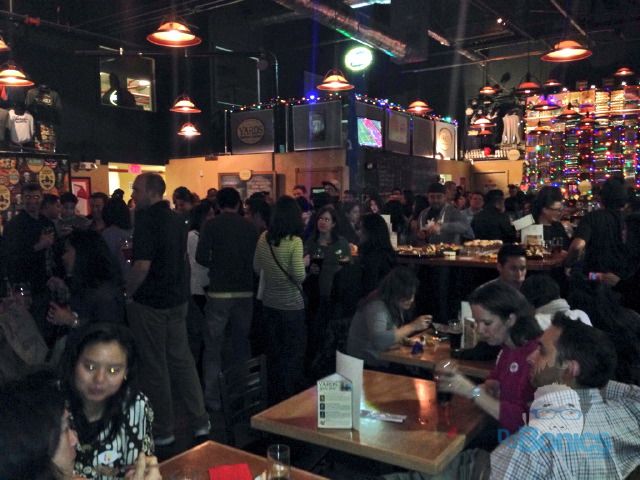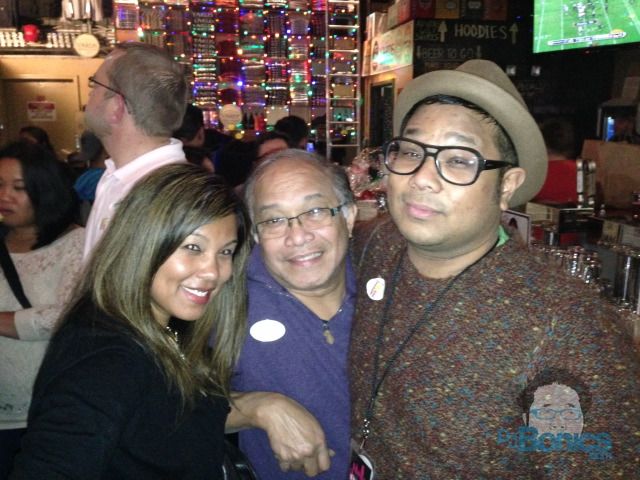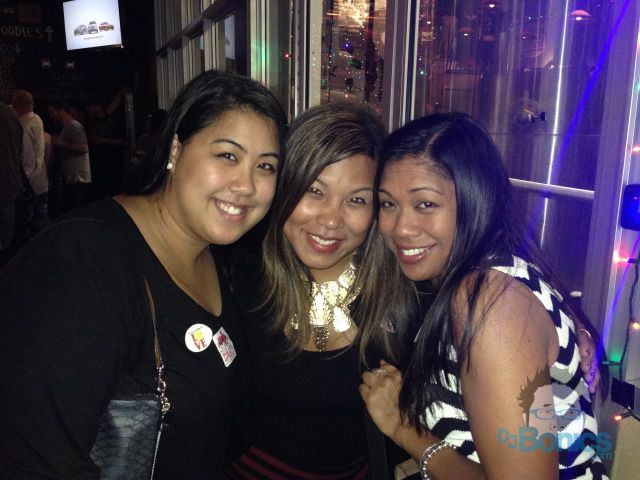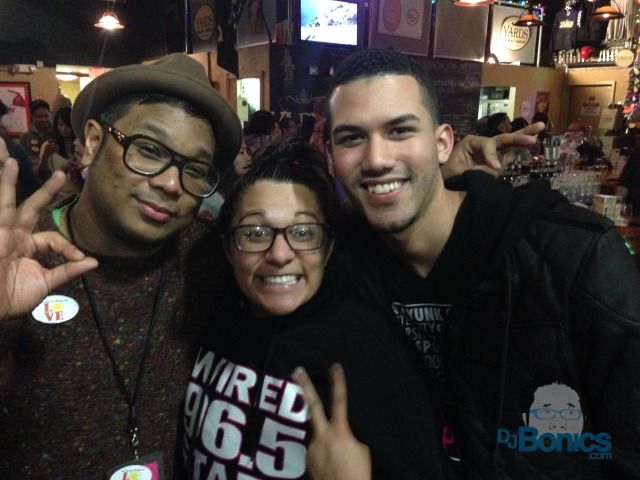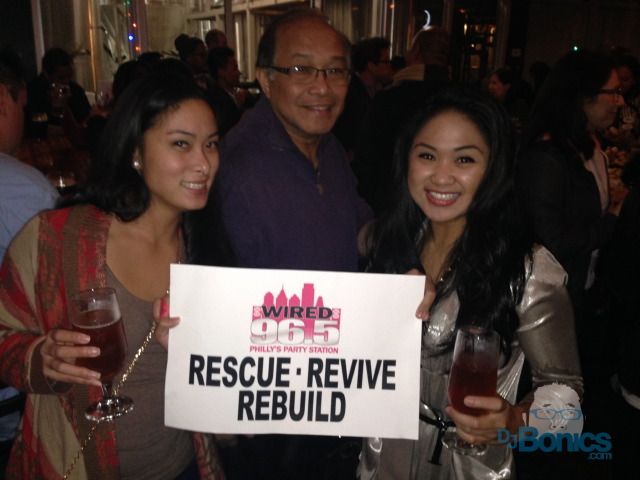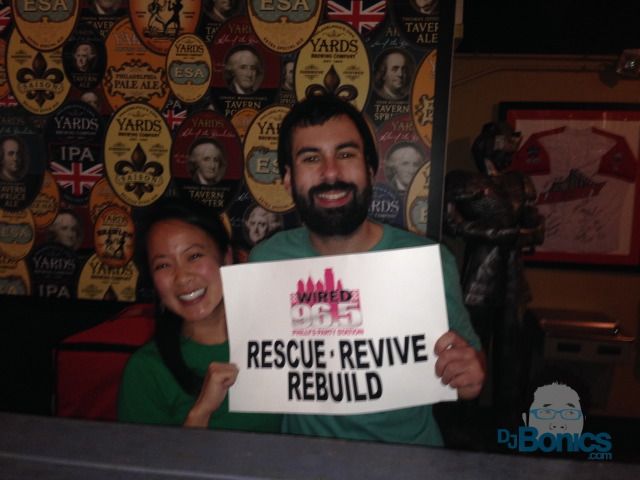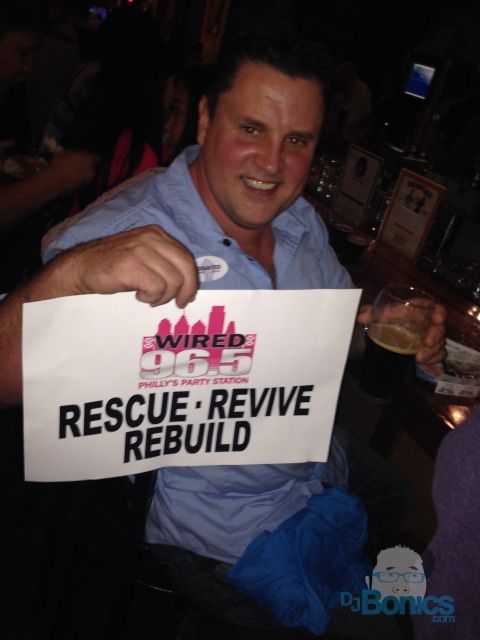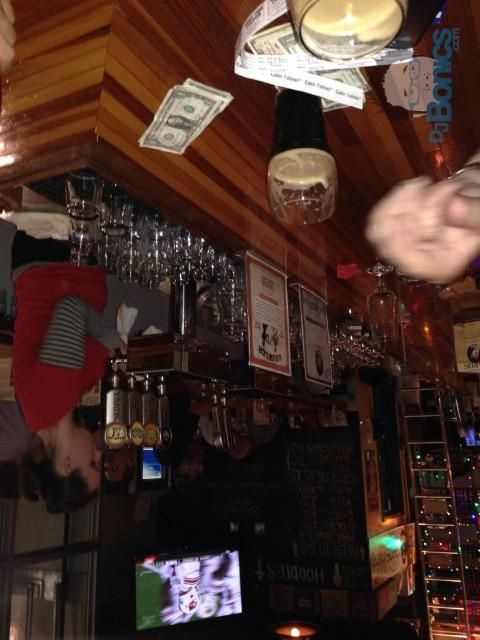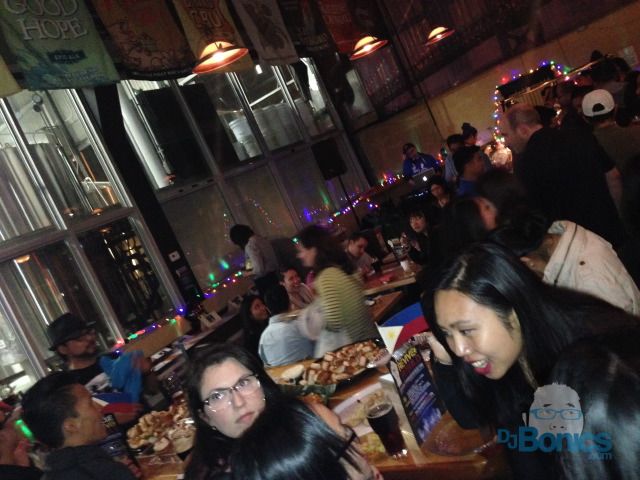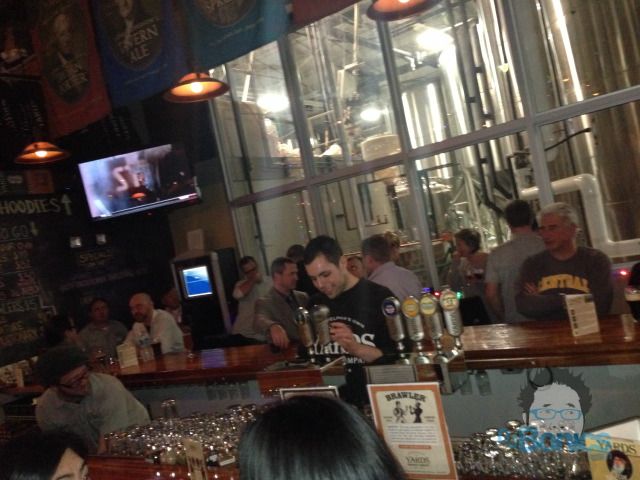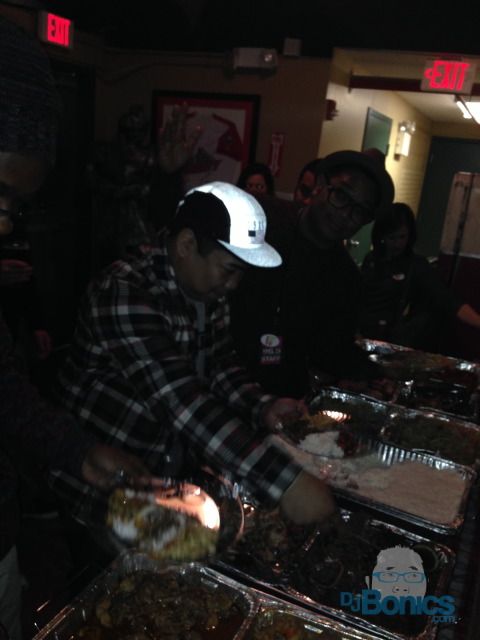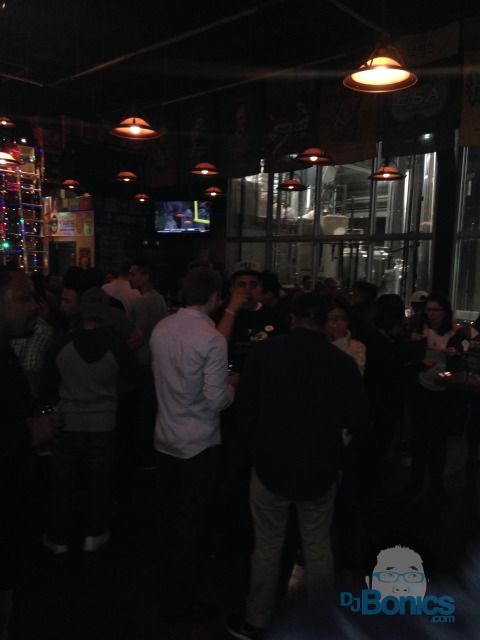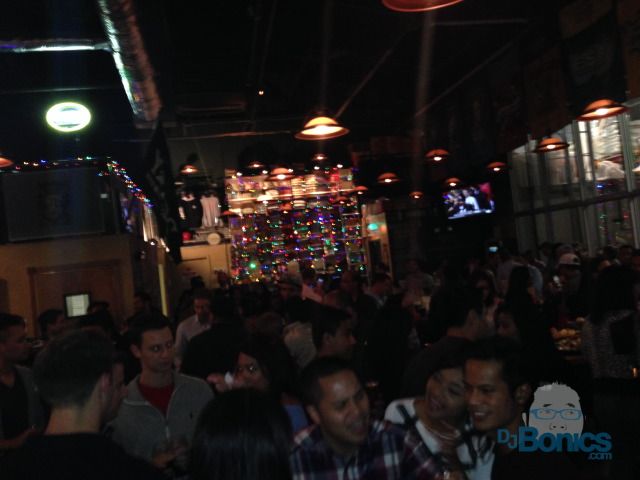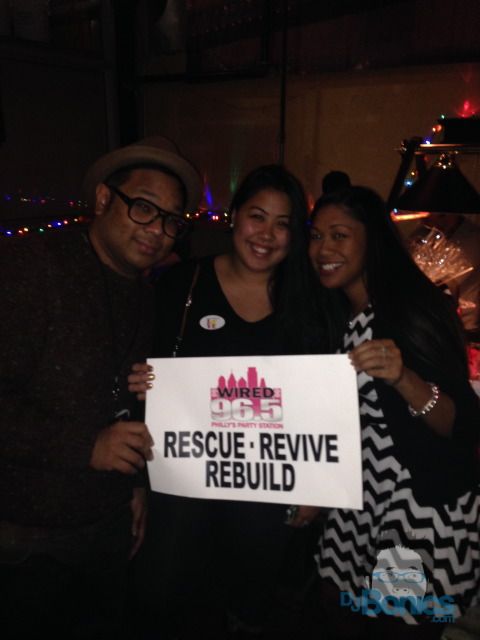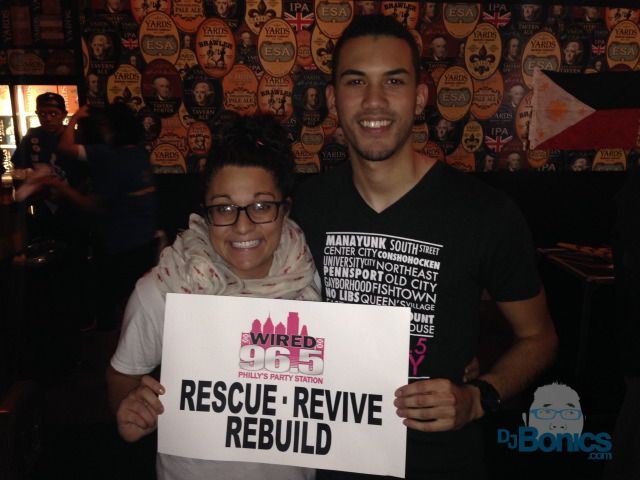 DJ Bonics: Made in Pennsylvania
Been in the City Paper a few times for a few short blabs but this week the City Paper printed an article about my journey from my early days in PGH to my current state! Thanks to Rory Webb for the write up! The Links to the articles are below!
Made in Pennsylvania: Philadelphia-born DJ Bonics made his name on Pittsburgh radio before becoming Wiz Khalifa's tour DJ:
http://www.pghcitypaper.com/pittsburgh/made-in-pennsylvania/Content?oid=1594570
The Call-Up: DJ Bonics recalls the decision to go on the road with Wiz: http://www.pghcitypaper.com/pittsburgh/the-call-up/Content?oid=1594573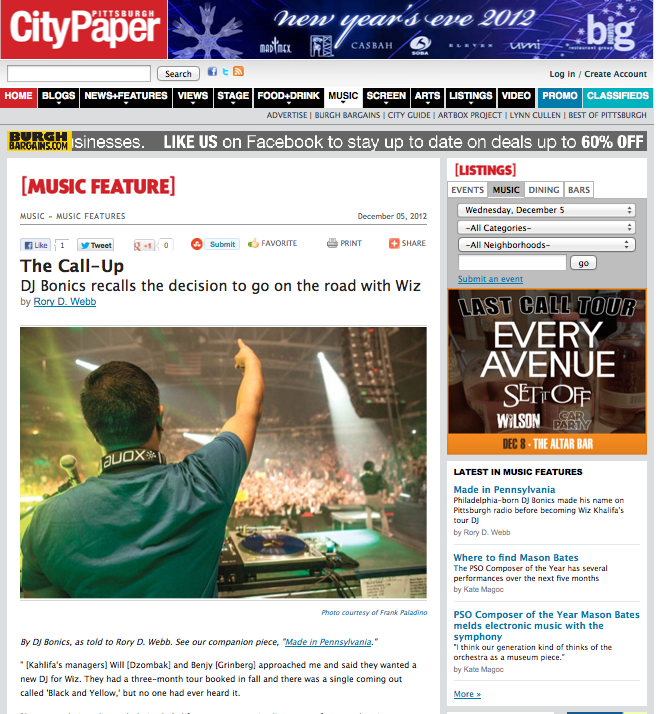 MTV – ONIFC Album Listening Release Party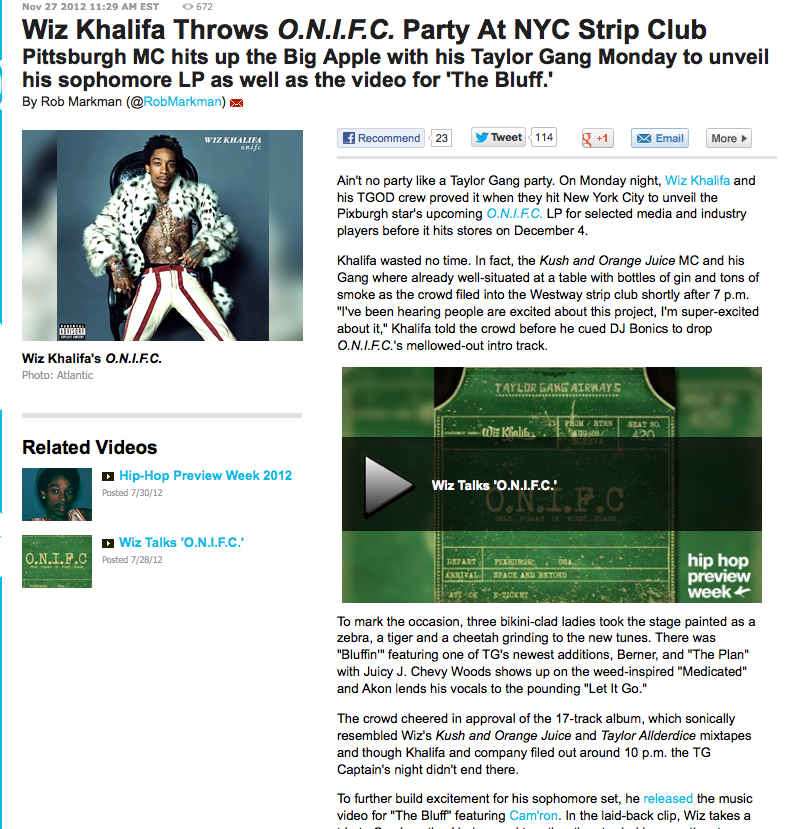 READ IT ALL http://www.mtv.com/news/articles/1697967/wiz-khalifa-onifc-listening-party-nyc.jhtml?xrs=share_copy
Shout to Rob Markman for the dope article!  Cool to get a mention even cooler that I was able to be apart of an awesome event.  The coolest thing though is Wiz is coming out with his 2nd major album O.N.I.F.C.
2009 – PG – "Pittsburgh Hip-Hop Awards take on the Grammys"
2006 – TKNewYork – "Club 33 MLB "All Star Game Party W/ Dj Scribble & Dj Bonics
2008 – R&R – "Seacrest Lands At WKST/Pittsburgh"