Detroit – Amped 98.7 "Kringle Jingle"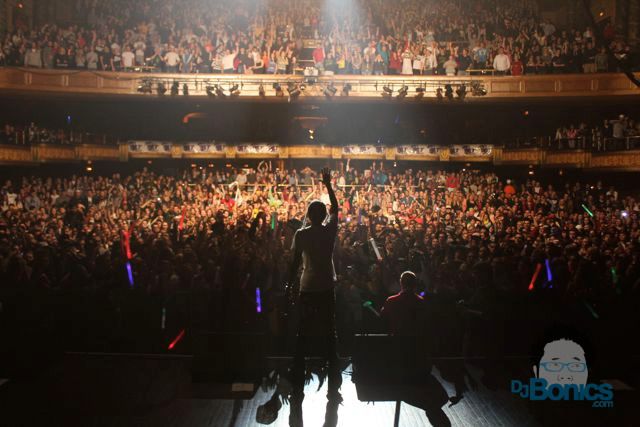 Another great Radio Show with Amped 98.7 With Sammy Adams W/ Dj Jayceeoh, and  Hot Chelle Rae!  What an amazing night! The people in Detroit are ALIVE!  Non stop energy from Sammy to Wiz.  They love their music in Detroit.  I got to shout out to my man DJ Jayceeoh.  He is a Taylor Gang Dj and rocked his first show with Sammy Adams.  He will now be on the road with Sammy this coming year!  Congrats Jayceeoh!  Sammy's had the crowd from the gate and the show had non-stop energy.  The glow sticks was a nice touch!  Hot Chelle Rae were pretty dam good!  I knew more songs than i thought.  But those painted on jeans!  ha ha!
Wiz of course killed it.  I have to give it up to Michigan!  They have always have the Gang's back!  Enjoy the pics.  Thanks to my man GROOVES, DOM, SHAE, BUCKHEAD, all the Amped Staff, LAURA, J-GRAND, SAMMY and the crew, ANDY and of course Michigan.
Below are some pics of the show! Here are links to more!
Dj Jayceeoh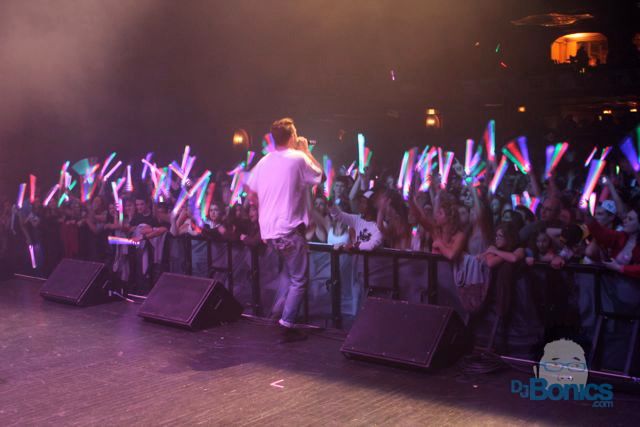 Sammy Adams!
Motor Mane and Mrs Mane.
DJ GROOVES on the MIX
Shae Shae!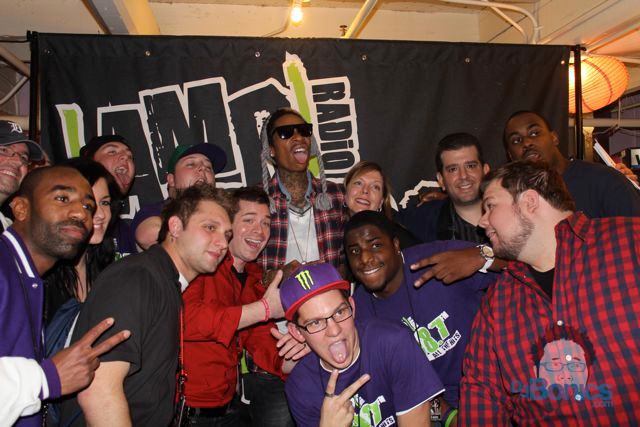 Amped Fam!
Bucket Me Shae & Puddin'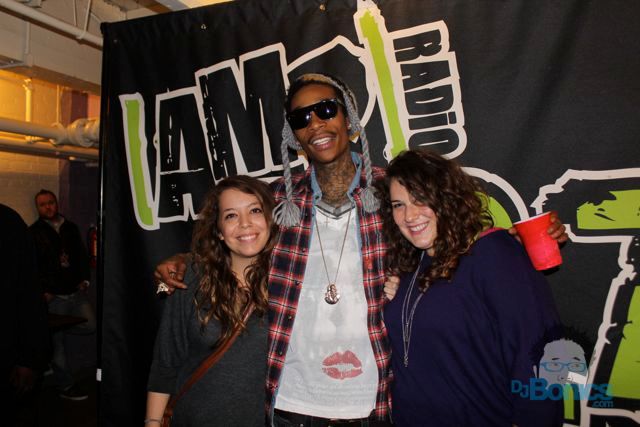 The lovely ladies with Wiz
Could not resolve host: urls.api.twitter.com