Mac Miller Autograph CD for #supersundaygiveaway
Sorry for the delay!  Tonight we are going to do a twitter experiment!  Tonight's Prize is an Autographed Mac Miller "Missed Calls" CD.

Here is how it works.  STEP 1: All you need to do is TWEET THE RED SENTENCE BELOW! If MAC MILLER RETWEETS YOUR TWEET BEFORE ANYONE ELSE meaning the 1st person who can get Mac to tweet this will win the PRIZE. If Mac Miller doesn't tweet any of you… Well then I'm gonna pic someone randomly who tweeted it.  You have till 4:20pm on MONDAY MARCH 4th to complete this mission.  Again if he retweets no one then I'll pick someone who tweeted it to us randomly.  Hopefully Mac will join the fun! GOODLUCK!

Hey @macmiller that Stud @djbonics said if you retweet me before any1 else he'll give me THIS #supersundaygiveaway pic.twitter.com/QTKVEZueyF
GOOD LUCK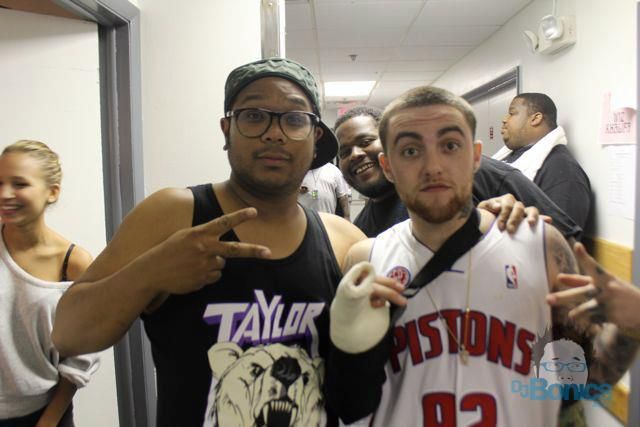 Could not resolve host: urls.api.twitter.com