NYC – SNOOP & WIZ
I could either write a lot about this shit or a little.  I will just give you the facts:
I use to have a poster of Snoop Dogg "Doggy Style" in my room when I was in eighth grade.
I remember once I had a party at my house in and I was playing "Lodi Dodi" and everyone was making out in the place except me.  Tear…
Almost 15 years later I get to tour with Snoop and Wiz around the U.S.
This past Monday was the first show we had done together.
I got to rehearse with and plan the show with Snoop's Band all day in a studio right in Times Square.
It's amazing to see 2 generations of Hip-Hop side by side.
I'm am apart of Hip-Hop history
Enjoy the pics!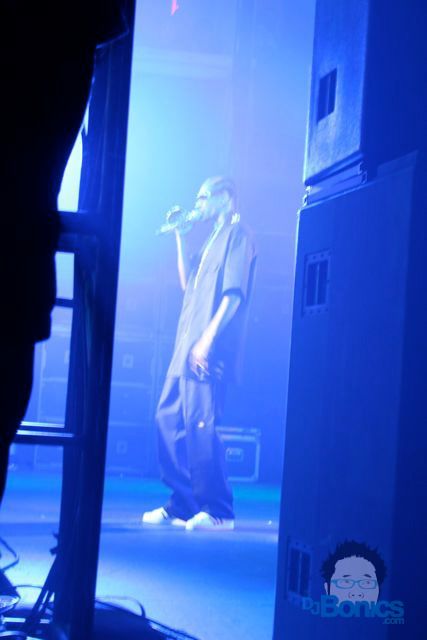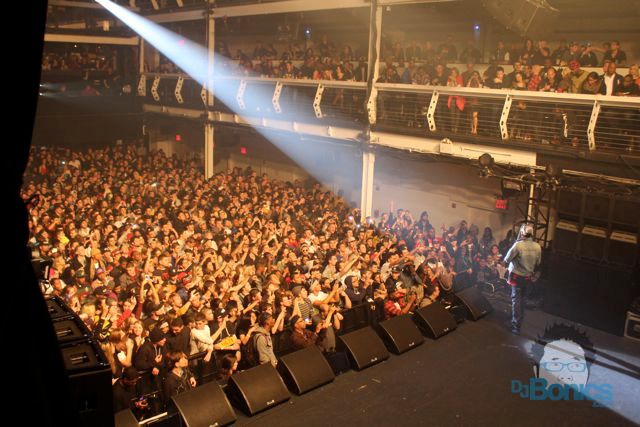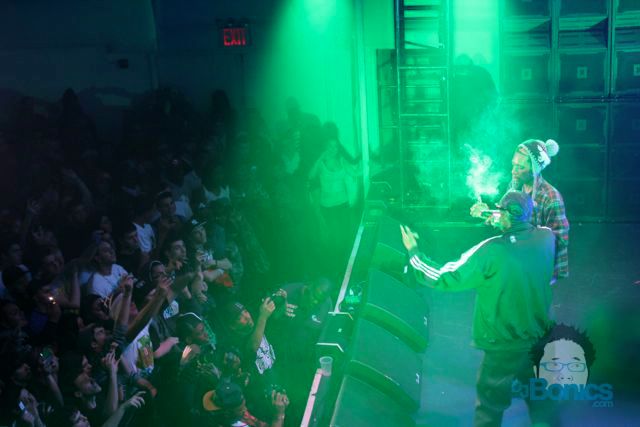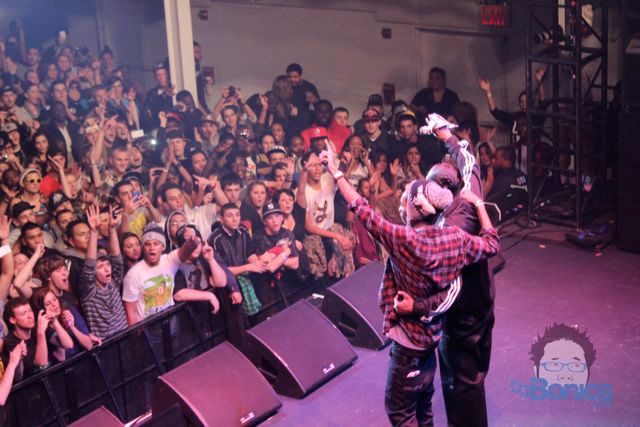 Could not resolve host: urls.api.twitter.com