NYE and Exploring Beirut
First of all after a crazy night in Beirut I woke up at 7am and projectile vomited at least 3 times.  I don't know if it was the food, the travel, the partying, just a bug, but I felt like SHIT! But mentally I knew I needed to hang in there and enjoy Lebanon.  Besides, when is the next time I'm gonna be in Lebanon.  So me and Mo Beatz woke up at 11AM after going to bed at 6am and surveyed Beirut before heading out to Faraya for our NYE's celebration.  I seriously was sick as shit rolling around the city. I got to see Pigeon rock , the beaches of Beirut (I puked while looking at this beautiful site) and we even checked out the main gov't square where they had this statue with bullet holes in it from past wars. Beirut is BEAUTIFUL.  It's a wild mix of modern buildings with buildings that have been destroyed by war.  It's ironically a beautiful thing. The people are amazing and so friendly.  I didn't have a problem communicating because many of the Lebanese speak English.
We had to Dj in a Hotel Ski Resort Club on a mountain called Faraya on the way there we stopped by one of the "almost" 7 wonders of the world  "Jieta Groto"  is the "Lebanese national symbol and a top tourist destination (Wiki)."  It's like crystal cave on crack.  You are not allowed to take pictures in it. So I don't know how the picture below got on my blog.  ;P
We eventually made it to Faraya.  I still felt like shit. Took some advil and went in on the decks.  The party was AMAZING!!! The crowd was with me every minute!  We counted down together to 2012 and the place exploded.  I played Party Rock at midnight and soon followed with some WIZ of course.  Mo Beatz followed after and continued to slay the dance floor with big sound.  People were trashed. It was so much fun. Lot of cig smoke tho… lol
Thanks to HADI, WALID, KARIM, and everyone else who helped all this happen.  I feel as if i have family out there now!  For those who have certain stereo types about Lebanon you are wrong!  It's a beautiful place with beautiful people!
THANK YOU LEBANON!!!!!
CLICK HERE FOR MY "NYE and Exploring Beirut" Photo Gallery
City-Scape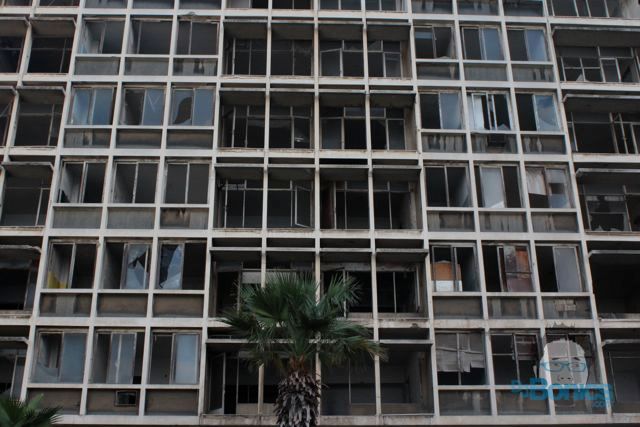 Windows Blown
This is where former Prime Minister Rafic Hariri was asasinated.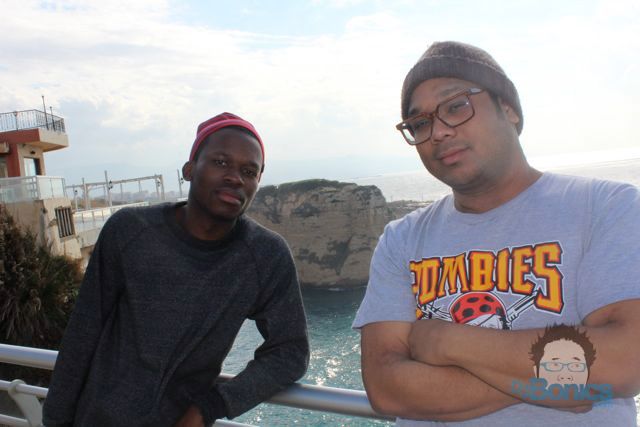 Mo Beatz and Me!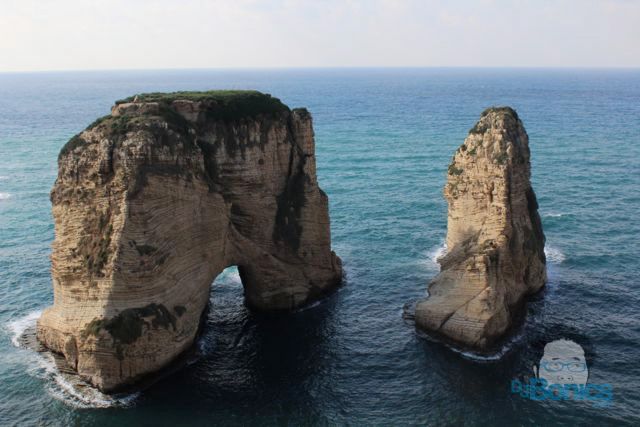 Pigeon Rock…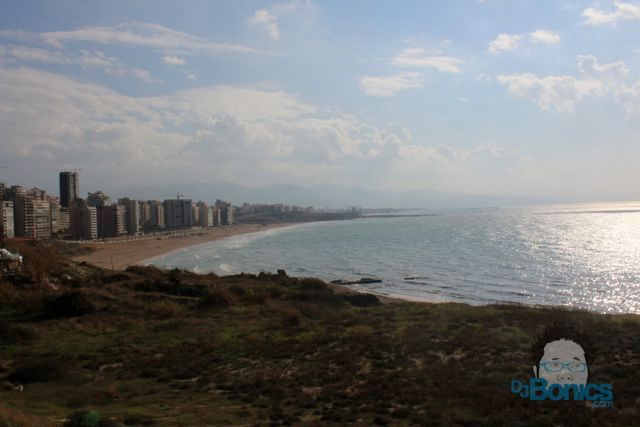 Beach of Beirut!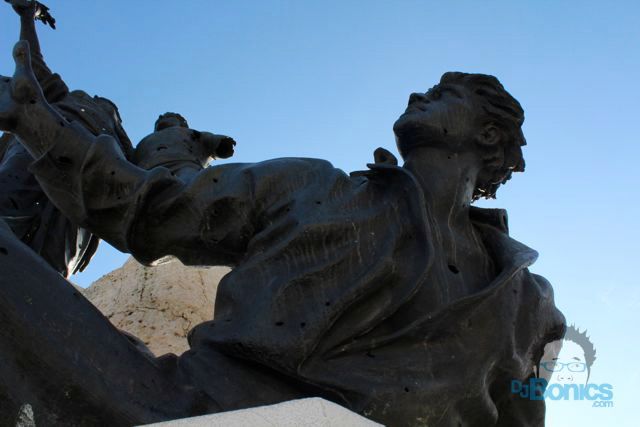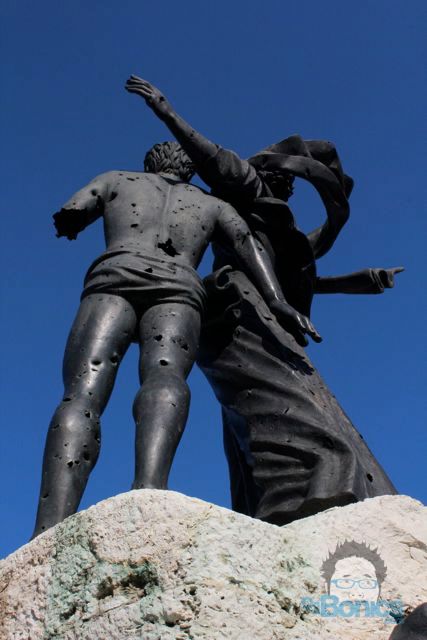 Bullet Holes…
Jieta Groto!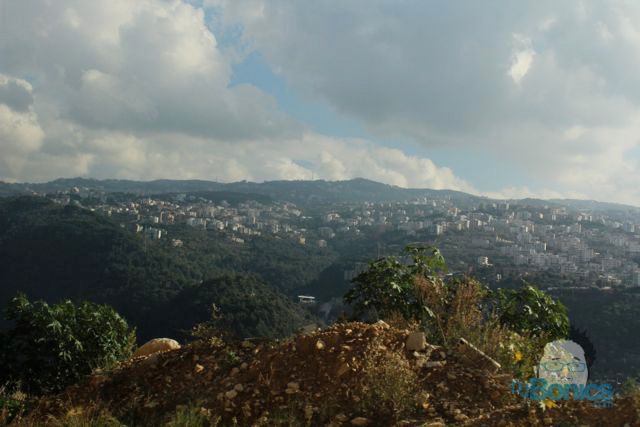 From the Mountains of Lebanon!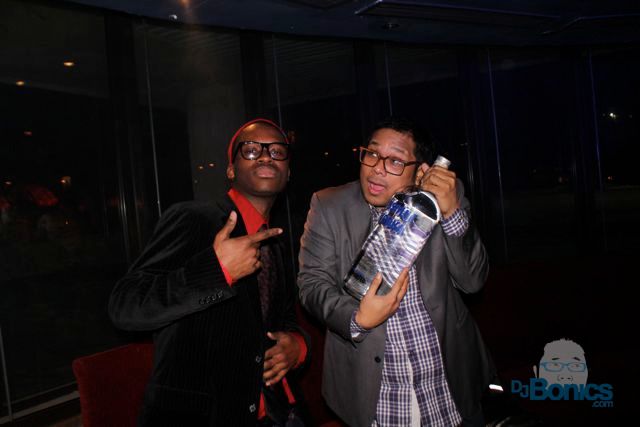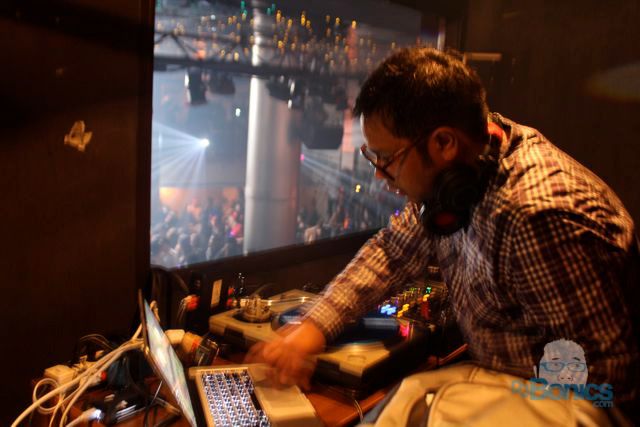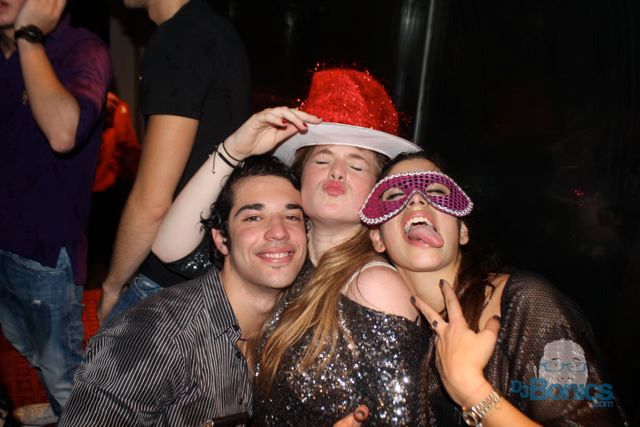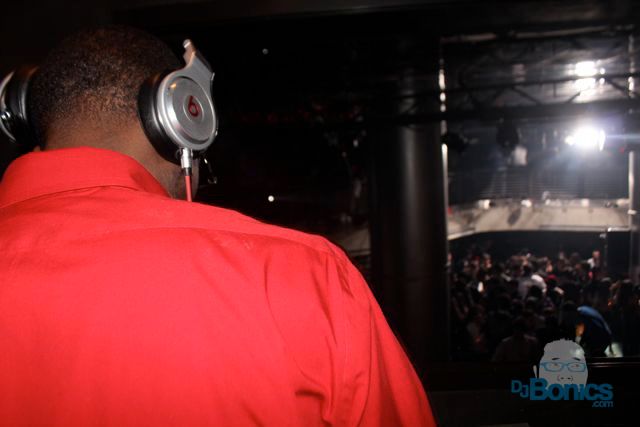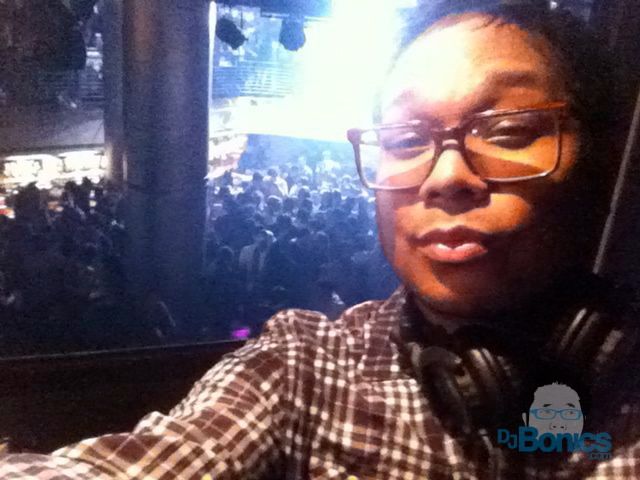 Could not resolve host: urls.api.twitter.com