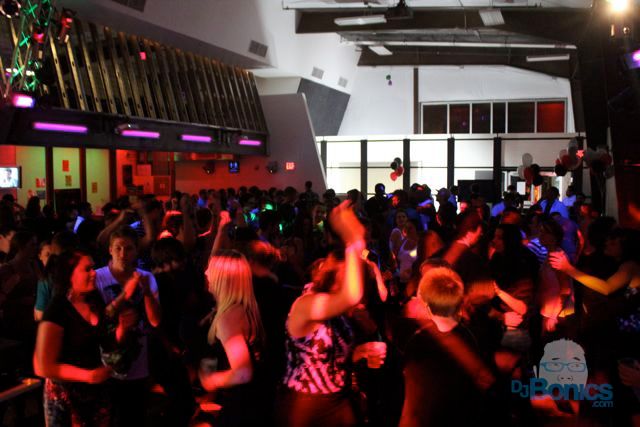 I linked up with Susquehanna University this past Saturday and played at the On Campus Club Traxx!  Susquehanna University is about an hour north of Harrisburg, Pa. On the way up I stopped buy our State's Capital to check things out! I don't think I've ever explored our states capital but its a beautiful quiet city.  It being right along the Susquehanna gives it a perfect backdrop of middle of the state paradise.
I didn't know what to expect at the on campus Club "Traxx" but it was definitely a party!  The students definitely cut a rug or two.  I loved the fact they hung in with me for every song! Thanks to the school for bringing me in!  Thanks to Todd as well! Enjoy the pics!
MORE PICS OF SUSQUEHANNA FUN TIMES CLICK HERE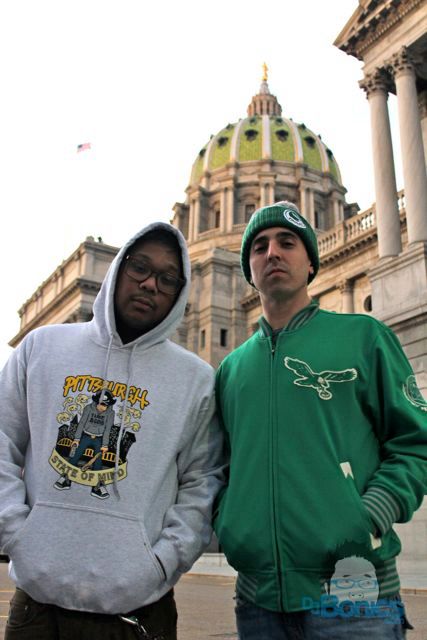 Pittsburgh X Philly X PA State Capital
This guy is disgusted by his boner.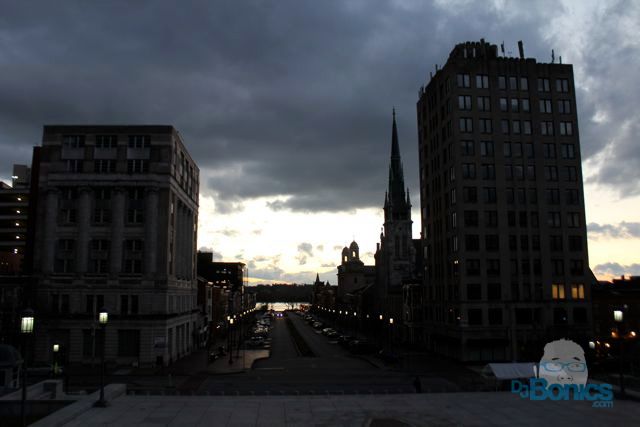 Streets of Harrisburg.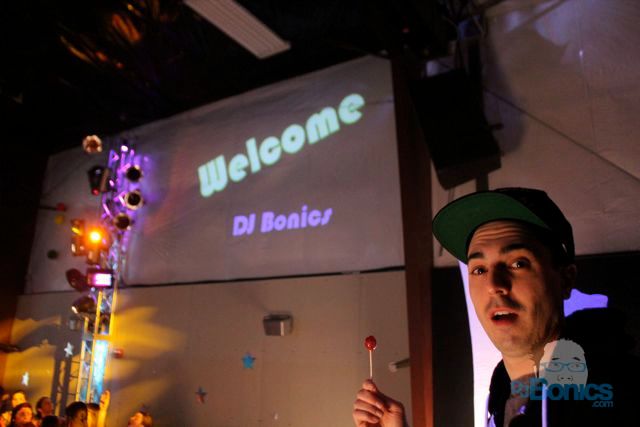 Oh Boy!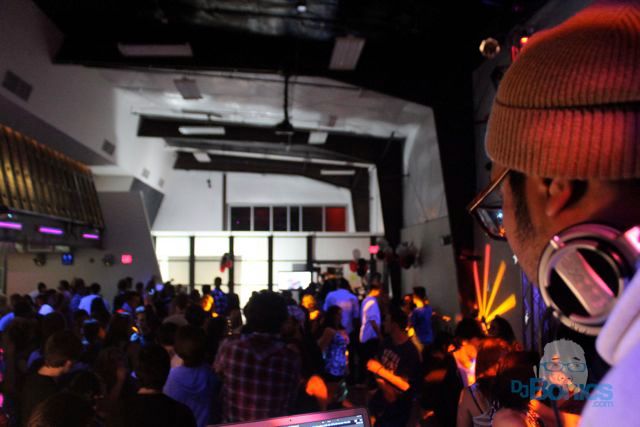 Careful man with Giant head!
Serious!
Peek !
Traxx!
Say no to drugs!