I've always heard about it. Every year someone asks me "Are you going to Bonnaroo?" They ask like its something that I missing out on and I should  plan my year around it. Lol. Yes, I was curious about Bonnaroo. And this year not only do I go, I perform. An estimated 80,000 people were in attendance during Bonnaroo and WIz and the gang got to rock on the main stage on Saturday NIght. Playing before the Black Keys and Eminen, I'm guessing about 40-50,000 people checked our performance out. I love these crowds cause they are ready to party. Not to mention the are pretty f*cked up. Amazing crowd. Amazing energy!  Big shout to Kellee Maize another artist from PGH and a close friend (we were co-host on our college radio station) who won an online voting contest to get to rock at Bonnaroo! Big shout out to the whole NAKTURNAL team. DJ Huggy! Great to see the burgh reppin' at such prestigious event!
Enjoy the pics as always there is a link to the photo gallery below! I also posted a video of Kellee Maize performing. For more on her Google "Female Rapper"
CLICK HERE FOR BONICS' BONNAROO PHOTO GALLERY: http://s111.photobucket.com/albums/n133/djbonics/Bonnaroo%20Fun/?albumview=slideshow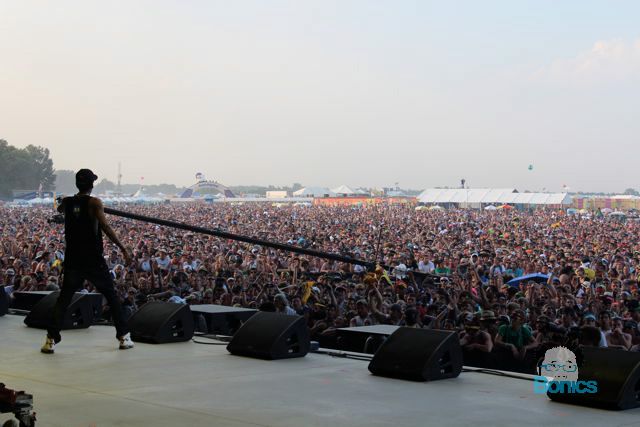 50,000?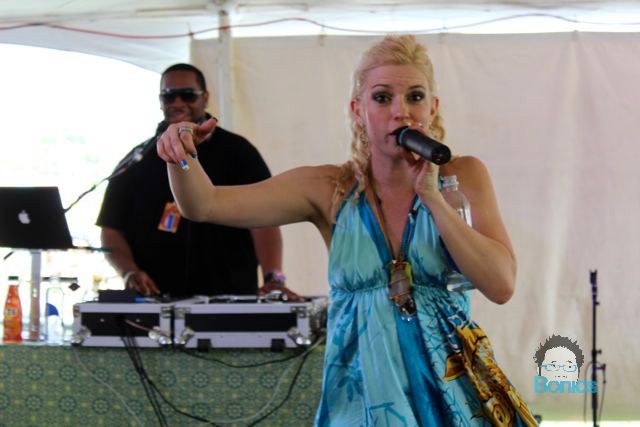 Kellee Maize Reppin' the Burgh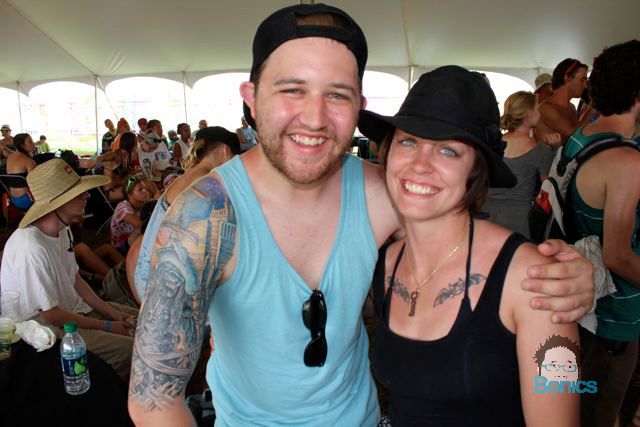 aawwww….
yes 412!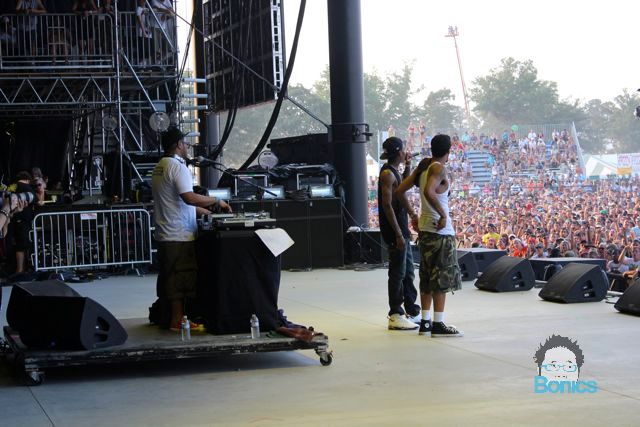 Gang!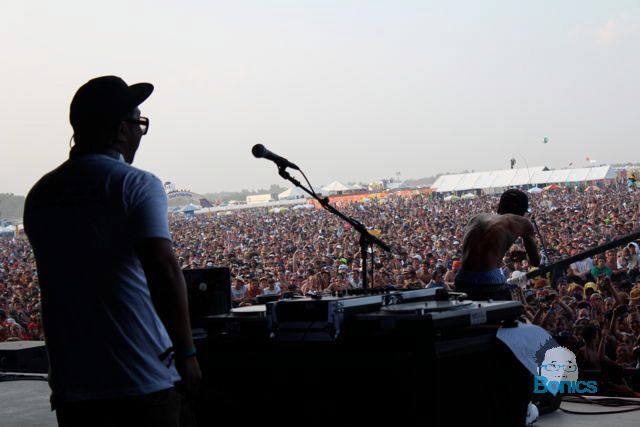 Shot from the DJ perspective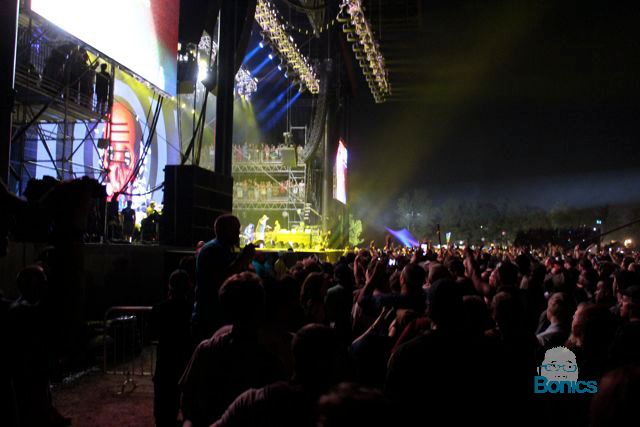 Eminem Killing it