Wow! Let me just tell you this, I did no research before coming to Lebanon.  Yes I had some ideas about the country but I didn't realize how amazing it is.  And I've only been here for a few hours. The trip was long.  Getting through customs was short. And it finally came time to see what this city was all about.  I will admit I, along with some of my friends from home had some pretty stereotypical ideas of Lebanon.  But most or if not all were all just ignorant assumptions about what was revealed to me as a beautiful country.  Not so long after landing we ate at a place called Abd El Wahab. Me Mo Beatz and the promoters (now friends) of the NYE party took us to eat some of the yummy Lebanese food. Tabouli, hummous, skewers, Arak (Labanese alcohol), and apple tobacco filled hookah! Yuummmmm…  After the eats we went to check out the world famous trance DJ Armin Van Buuren.  Amazing seeing 10,000 or more people gathering in the name of music.  Especially a country with a war torn history like Lebanon.  What I come to realize that Beirut is a place of LIFE.  The Lebanese are amazing and beautiful people. Check out the pics!  I got a video of Armin's introduction in a few.
Highlights
Meeting Hadid and Walid.  These guys will run the Lebanese nightlife seen very soon.
Watching Armin in the VVIP… Yes.. the Very Very Important People… lol
Seeing a church and a mosque right across the street from each other.
9 out of ten woman are HOT.  9 out of ten have a nose job (half true.)
Hearing Muslim Prayer in the Morning.
I've never seen as many Lamborghini's and Ferrari's in my life.
Meeting Ms. Lebanon and her telling me that she saw Wiz and I perform in London.
Big shout to Mix and Absolut for having me and Mo Beatz as guests.
CLICK HERE FOR FULL PHOTO GALLERY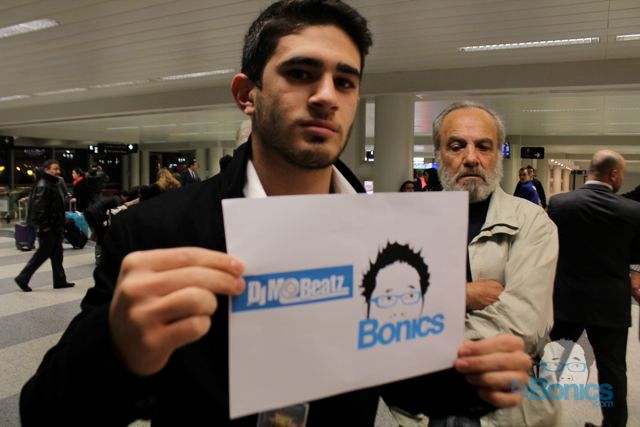 Ballin…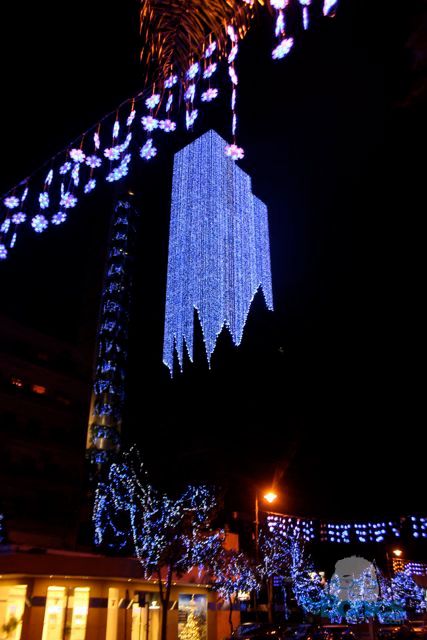 Hooooookah…
My new friends Hadid & Walid!
Mrs. Lebanon.  No Nose Job.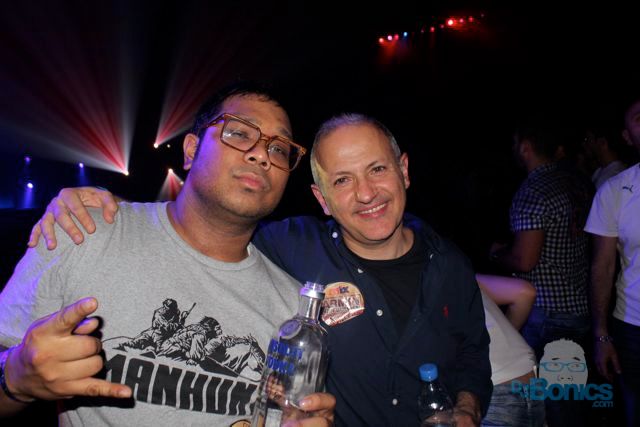 The Absolut Ambassador of Lebanon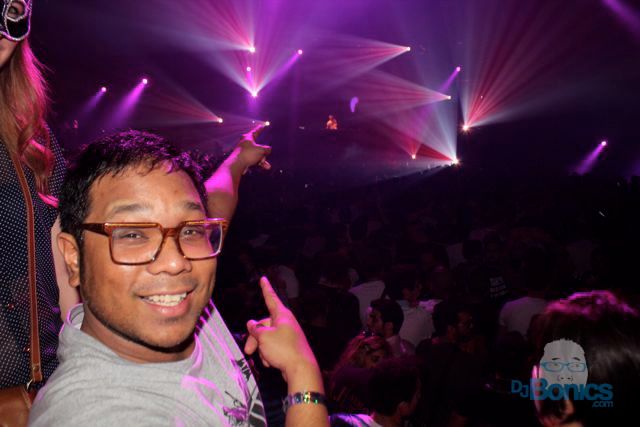 Me and Armin (We really aren't friends tho.)
ARMIN x LEBANON!