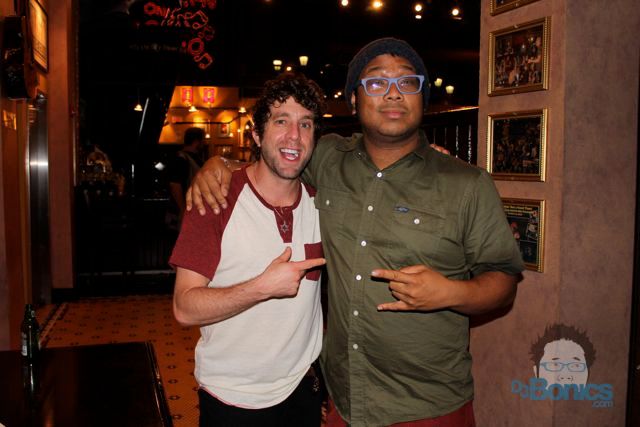 A few weeks ago,,on September 12, a good pal of mine Elliott Yamin came through Pittsburgh and rocked at the Pittsburgh Hard Rock Cafe in Station Square.  Yamin was a top 3 finalist on American Idol Season 5 and recorded the hit R&B single "Wait For You."  I met Elliott shortly after Season 5 at the radio station when I was doing nights.  Since then we've kept in touch and he has been an amazing friend ever since.  I especially am so drawn to his voice! So soulful from a non suspecting guy.  He's got that Donny Hatthaway sort of thing.
Here's a funny story of that day.  Elliott called me to let me know that he was in town.  I told him that Colby Caillet was in town performing as well.  Elliott hit up Colby.  Colby asked Elliott to perform "Realize" with him.  And a few hours later I caught myself filming this epic and first time event at the Carnegie Music Hall of Homestead!
Also at the end of performing "Wait For You" Elliott shouts me out. Definitely worth checking out below!
Peep the pics and the vids!  Thanks to Elliott, Colby, Samantha Brenner, and my dood Roy Martin Smith from the Hard Rock Cafe!
For more on Elliot check out www.officialelliottyamin.com
Follow him on twitter @elliottyamin
PICS! PICS! PICS! PICS PICS! PICS EVERYBODY! http://s111.photobucket.com/albums/n133/djbonics/Elliot%20Yamin%20at%20HardRock%20Cafe%20091211/?albumview=slideshow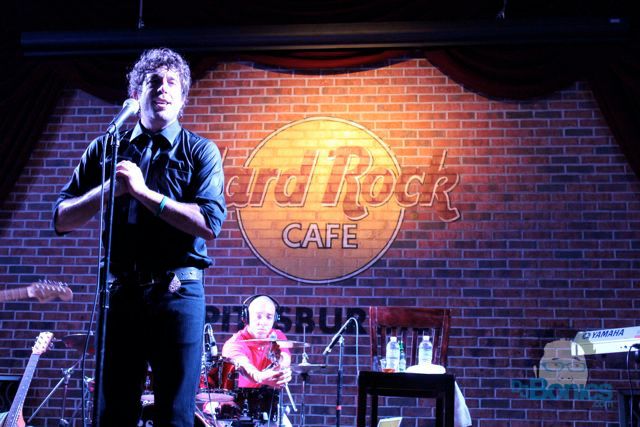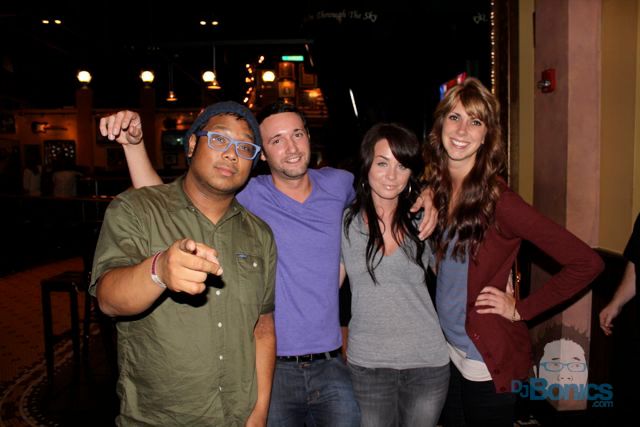 Elliot 1st time in studio with your Boy at 96.1 Kiss Studios!

Years later discovering Rivers Casino for the first time!