We finally get to play our first non-festival show!  The fans finally got to spend a little more time with the Wizzleman in Copenhagen!  I woke up later than I wanted too in Copenhagen knowing that I only had a small window of time to check out anything!  Lots of people on Twitter suggested I check out Christiania! It's a bit hard to explain.  Wikipedia says Christiania "is a self-proclaimed autonomous neighbourhood of about 850 residents."  It's like a freetown in the middle of Copenhagen!  We, with the help of a local gal Hempsa, checked out a little bit of Christiania.  Selling marijuana is legal in Christiana.  Christiania reminds me of where the foot clan would hang out in the Ninja Turtles Movie. There is a famous skate park in it, stray dogs, a market that sells souvenirs, jewelry and, clothes.  Almost feels like an anything goes place, except for pictures. Wiz of course went to check out some of the plants that were available.  I also got too see some other landmarks etc.  The show was held at Vega. It looked like an old ballroom or something. It was of course a sold out show and the Taylors in the crowd loved every second of it!  I also rocked a little after party where J-Ro of the Alkaholiks hosted and I blessed the tables. It was a dope night in Copenhagen!  Shout to Hempsa, Cupcake, and J-Ro of the Alkaholiks!
Click here for Copenhagen Denmark Photo Gallery
Click here for Copenhagen Denmark Photo Gallery
Click here for Copenhagen Denmark Photo Gallery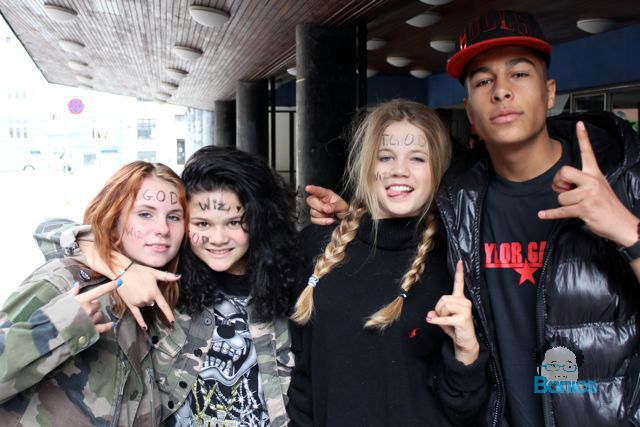 Taylors in full effect!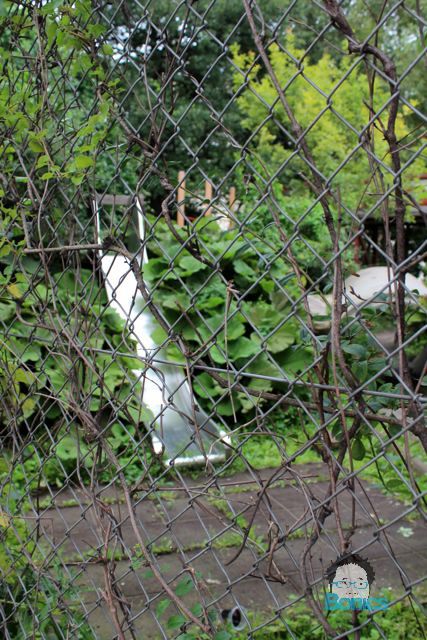 Silver Slide Park?
Beautiful Church!
Copenhagen!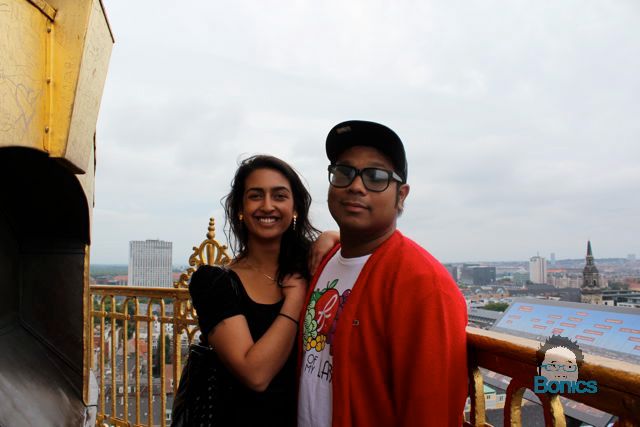 Hempsa and I with the view of Copenhagen in the back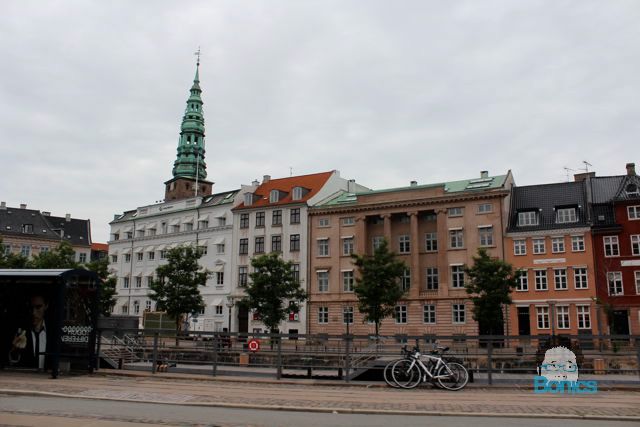 Beautiful!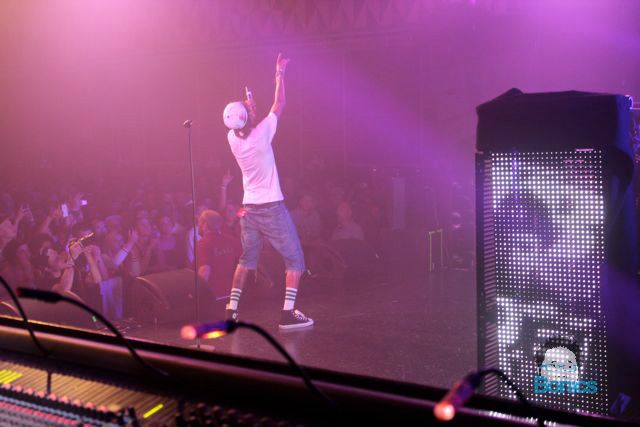 Up to the SKy!
Show em!
The aftermath at Vega