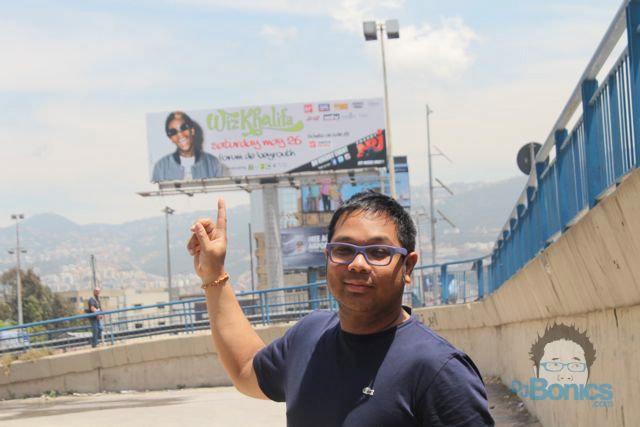 So after a wild night in DUBAI we took the jet straight to Lebanon.  As soon as we got there we were greeted and treated well.  I got to see some familiar faces right away.  I dj'd in Lebanon for New Years Eve and had such an amazing time and was so glad to be back!  Here is my recap from my first trip which is definitely worth checking out! http://www.djbonics.com/blog/nye-and-exploring-beirut/
We were escorted through the city with the Lebanese version of the S.W.A.T. team.  Honestly the first thing that I thought was that I was happy to see some green.  Not weed (yet… lol) but beautiful trees and landscape which was the complete opposite of the desert terrain in Dubai.  As we rode through the city I was refreshed with how unique the city scape is.  Seeing buildings that were damaged during war torn years next to building where people actually live and business thrive is a crazy thing to see! And then we were met the Mediterranean Sea.  So blue and so beautiful it was amazing!  We arrived to the hotel and Wiz was put up in the top floor presidential suite.  While he took some time to relax I went to go sound check at the venue and club.
When it was time to leave for the Forum to rock the show again we were escorted with much urgency.  No lie we were flying through the city with the "S.WA.T." teamed fully armed with no respect for traffic law.  It was like we were some political figures zooming through tunnels and turns.  When we arrived the Forum was alive with 5000+ enthusiastic party goers waiting for WIZ.  Their were some great Dj's performing while we were getting ready!  Shout to Dj Mini B, AM , and Base.
I took stage first to warm up the crowd but it was hot! They were ready and I brought the excitement to the next level! What a feeling to perform in front of a country with such a history.  That night it was about having fun.  It was about music expression and we were loud!  Wiz took stage and form that point the Lebanese crowd followed him through the whole show! They exploded when we dropped Young, Wild, and Free.  As as we always do we let them sing hook at the end with no music. And every person in their sang loud and clear.  That moment was Young, Wild, And Free!  What a show!
Here is a great recap and TONS of pics from the show from www.beirutnightlife.com : http://www.beirutnightlife.com/video-gallery/incredible-wiz-khalifa-lebanon/
After the show we headed to White Beirut.  A roof top club.  And that was amazing!  I've dj'd so many different things in my life, But being on a rooftop in Lebanon, overlooking the Mediterranean, with all eyes on the Gang???? WOW! Unlimited drinks, beautiful women, and people going wild!!!! What a night!
Here is another great recap with pics from White Beirut : http://www.beirutnightlife.com/nightlife/white-beirut-high-wiz-khalifa/
Big shout to AMY from NRJ and my doods Hadi and Kareem!
I got a video coming out with some footage of our trip!  Stay Tuned!
MORE PICS FROM LEBANON
http://s111.photobucket.com/albums/n133/djbonics/Lebanon%20May%202012/?albumview=slideshow
Breakfast of champions…. on a jet…
Kareem and Hadi with the Wizzle Man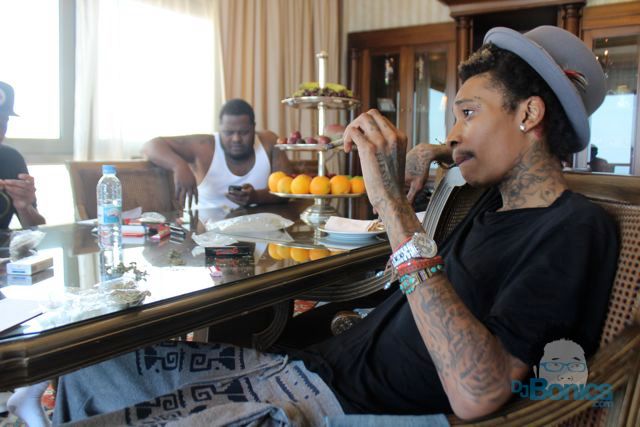 Pimp…
wow!
Domo…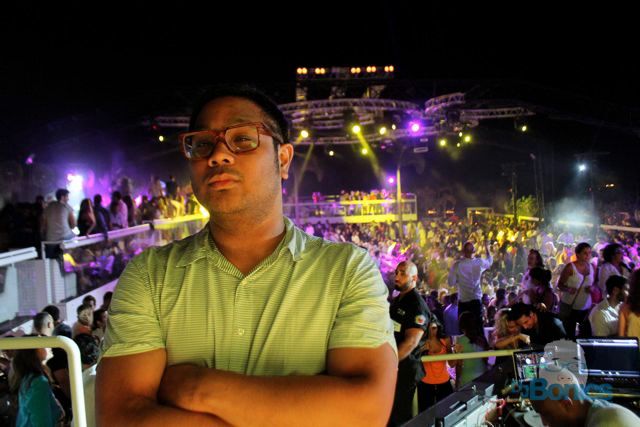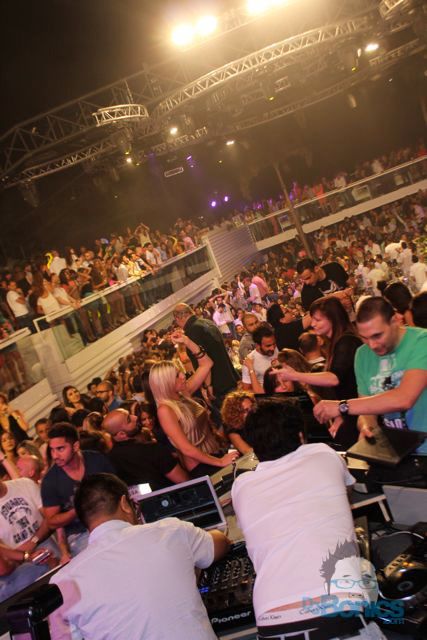 Madness!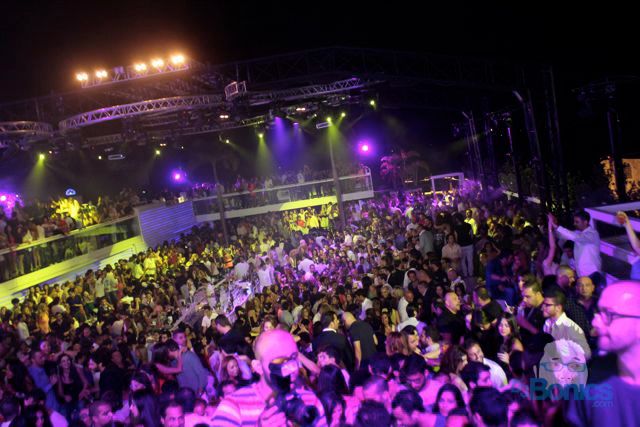 White Beirut…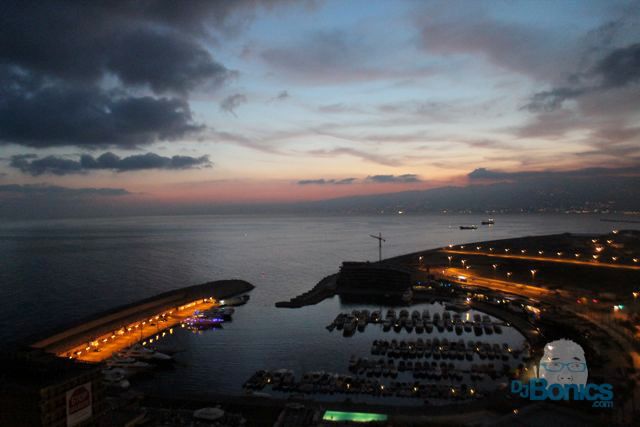 The Mediterranean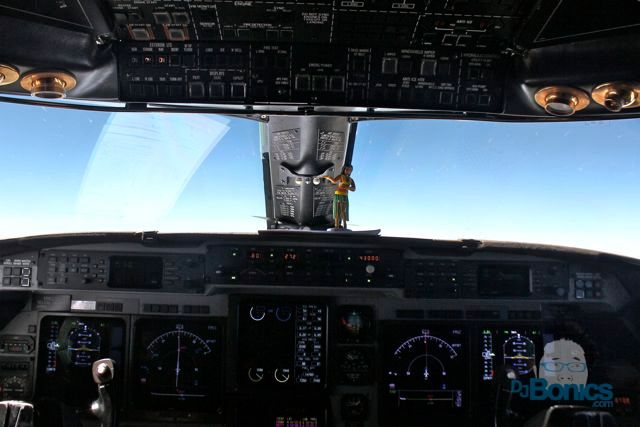 Cock Pit View!
Jet Fam!