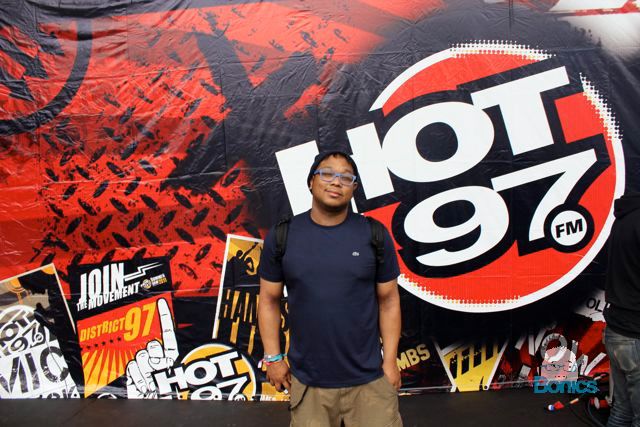 Well this show was bananas… Again I can paint a picture of how incredible it is to play this show, But I'll keep it simple.  It's an honor and another notch on the hip hop belt to play this world famous show.  Hot 97 which is a legendary Hip Hop station in New York throws Summer Jam every year showcasing the years Hip Hop super stars.  This year we got to share the stage with artist like Lil' Wayne / Cash Money, Fabolous, Rick Ross and the Maybach Music Fam, & Dipset to name a few.  It Wiz's first time to play this epic show and it feels good that his vision has come to life and put us in New Meadowlands Stadium to rock for over 50,000 people!  " Never thought that hip hop could take it this far…"
I even reunited with "T-Storm" Creative Services Director of Hot 97.  T-Storm also is a mixer and comedian.  Watch the video below to find out how we know each other.  He even got a little throw back story that you must watch. Enjoy some of the shots I took as well.  Happy that we could rock something this magnificent.  Thank you Hot97!!
Go WIz!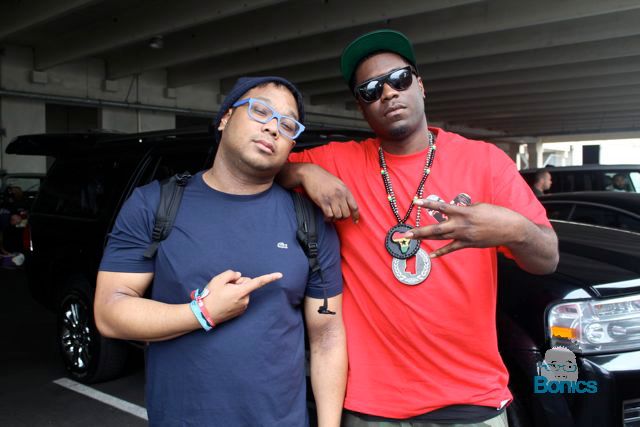 Big Bonics & Big K.R.I.T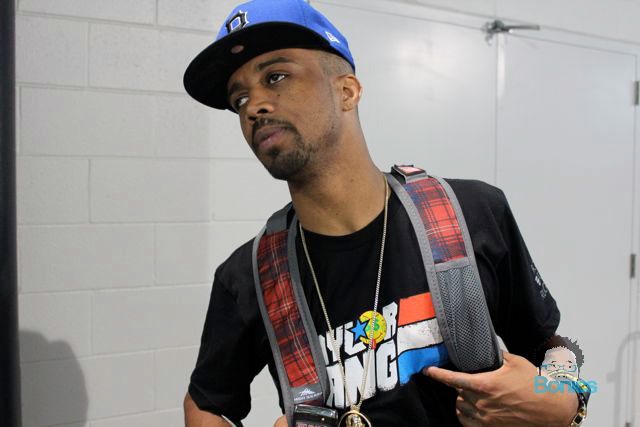 LOODY…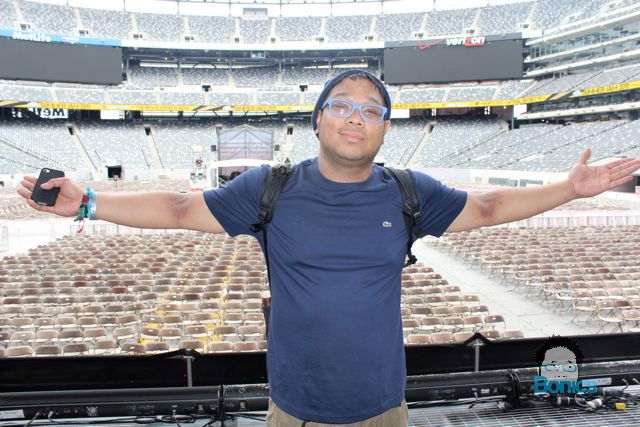 Big Stadium!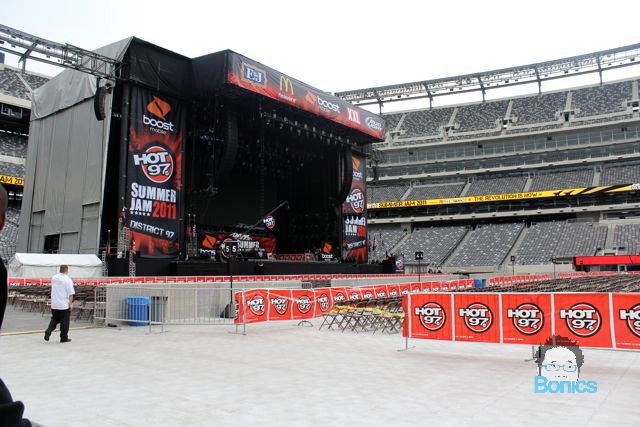 Early in the game