This last week of touring was a bit intense.  Didn't get to see as much of these cities as I would like!  Below are some pics and short thoughts of each night!
Belgium! AB HALL
Well.  We happened to be in town the night the students of the nearby university celebrate some sort of independence day.  People were piss drunk everywhere.  They were peeing where ever they wanted.  It pretty much put PGH St. Patrick's day to shame.  There was a parade of trucks just unloading free beer everywhere.  On my quick survey of Brussels I did find the Manneken Pis.  This is famous statue of a a little kid peeing.  I guess it made too much sense that night!  Show was bonkers… Belgium was definitely down with the Gang!
Brussels Pics: http://s111.photobucket.com/albums/n133/djbonics/Brussels%20Belgium%20Nov%202011/?albumview=slideshow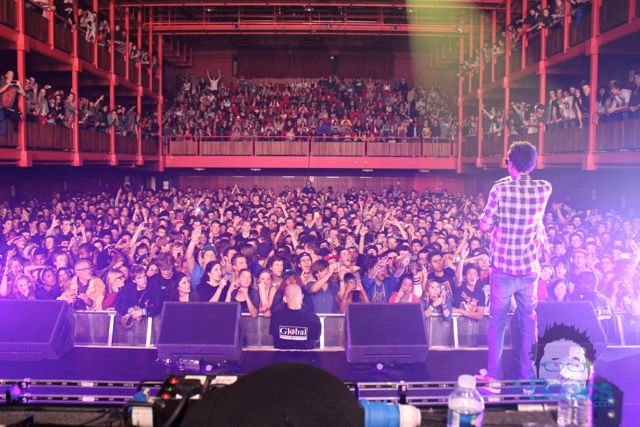 Berlin! C- Halle

Our return to Berlin and it was like 4 times bigger than the last time we were there!  Another Amazing night!  Big shout out to my man DJ San Gabriel who open the show and also hooked me up to spin his world famous HIP HOP DON'T STOP PARTY / CANDY PARTY!  It was an amazing night! Thanks to Sam, Hanadi, Dj Jumpy, and the Lovely Emily!!!! Thank you Berlin!
BERLIN PICS: http://s111.photobucket.com/albums/n133/djbonics/Berlin%20nov%202011/?albumview=slideshow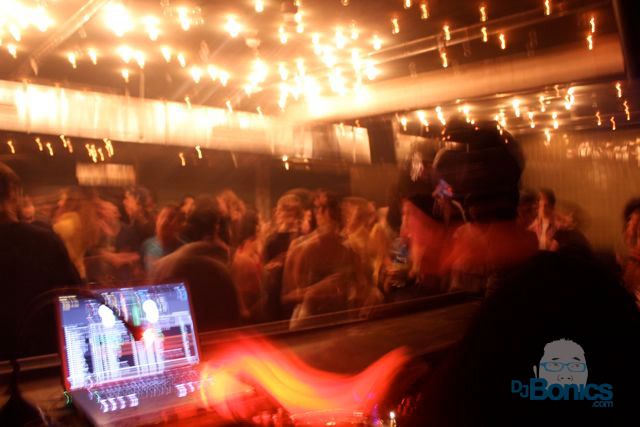 Afterparty!!!
Malmö, Sweden – KB – Kulturbolaget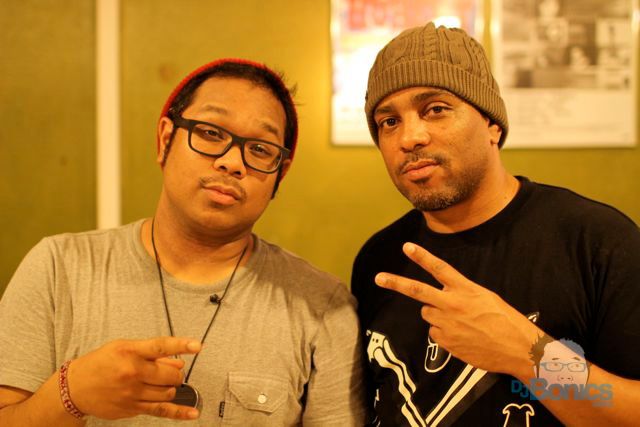 Didn't get a chance to check out the city because only 20 minutes away is the world famous Christinia in the neighboring Country of Denmark.  Look it up.  You won't be disappointed.  Big shout to my man J-RO from the Liks who should me and Motor Man the way to Christinia.  As for the show it must have been the smallest one on tour.  But the Swedes showed out!  Thank you Malmö!
 Malmö Pics: http://s111.photobucket.com/albums/n133/djbonics/Malmo%20Sweden/#!cpZZ2QQtppZZ16