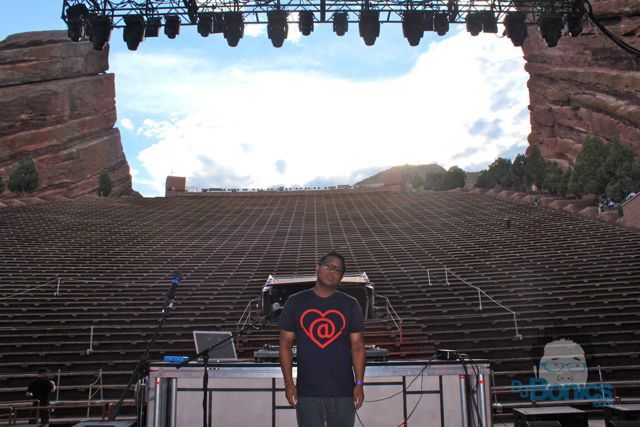 So, throughout my whole life I would always hear about Red Rocks Amphitheater.  I heard about a venue that was cut out the side of a super huge rock that was one of, or not THE best place to play in the US.  When I heard we were gonna play at Red Rocks I was excited.  But I was able not to get TOO excited because I know that the excitement happens in the moment.  And so they day we arrived to Denver, I was excited.  And on September 1st 2012, I got to see and perform at a SOLD OUT Red Rock's Amphitheater.    The place is even open when there are no concerts because it's just an amazing place.  You should go see it sometime.  You won't be disappointed!  Thank you Red Rocks and thank you WIZ! Enjoy the pics!
For More Pics: http://s111.photobucket.com/albums/n133/djbonics/Red%20Rocks%20Amphitheater%20090112/?albumview=slideshow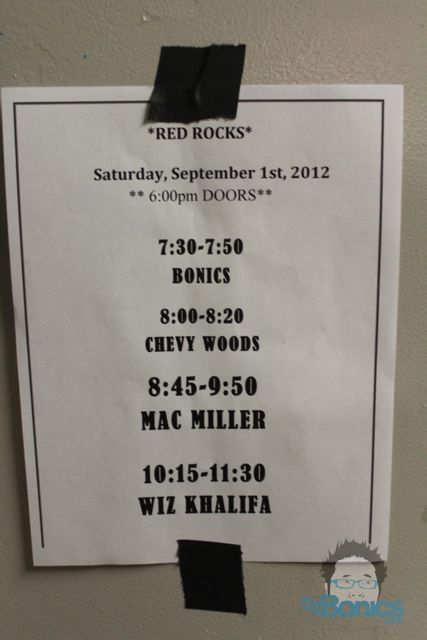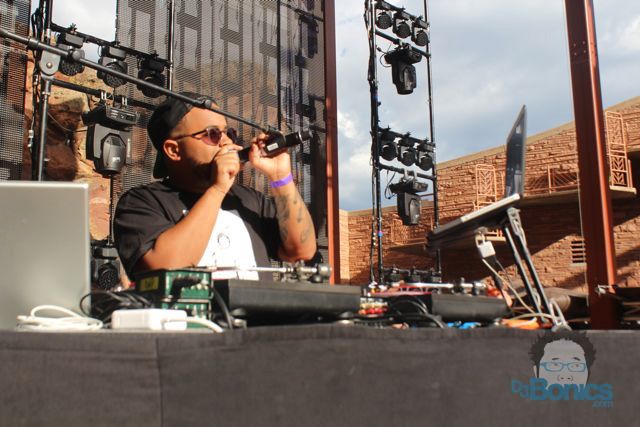 Go Clockwork!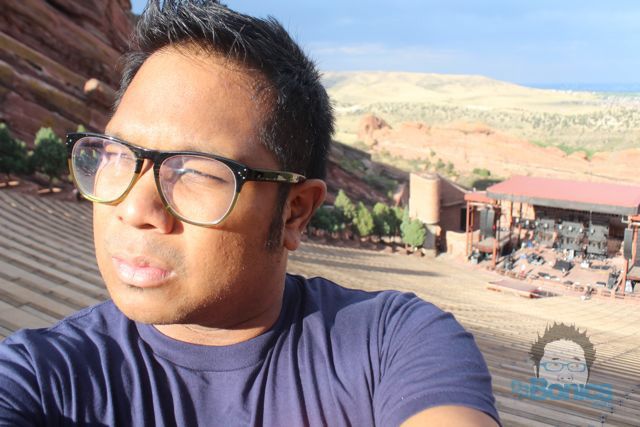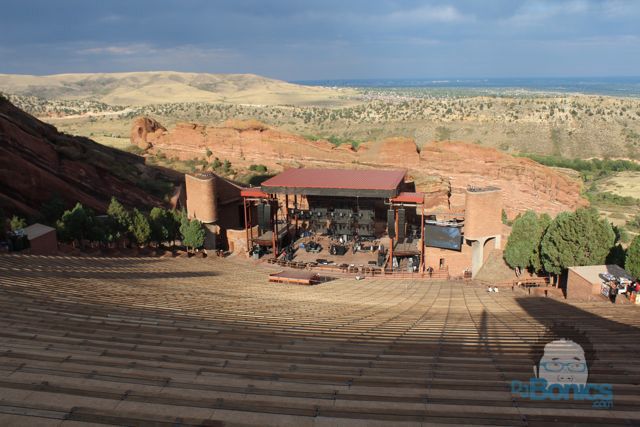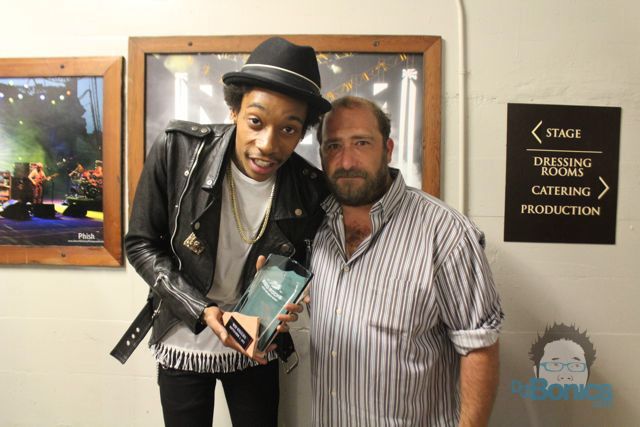 Wiz was awarded "A piece of the rock" for selling out the Amphitheater!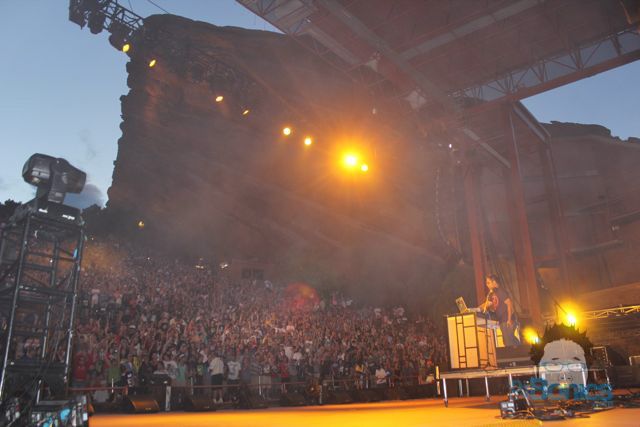 Oh that's me updating my blog in front of thousands…. Not really. But yeah that's me.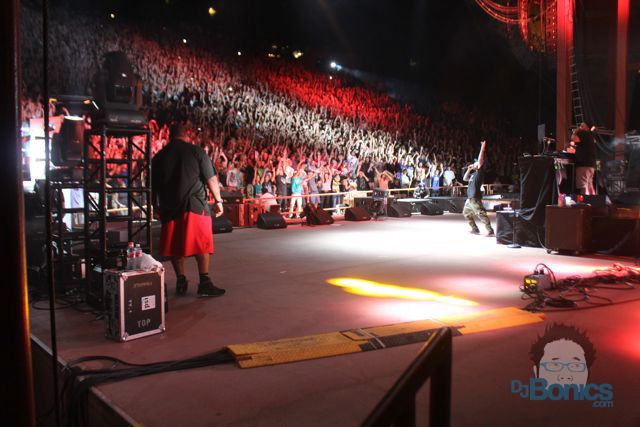 Mac Miller says "HANDS UP!"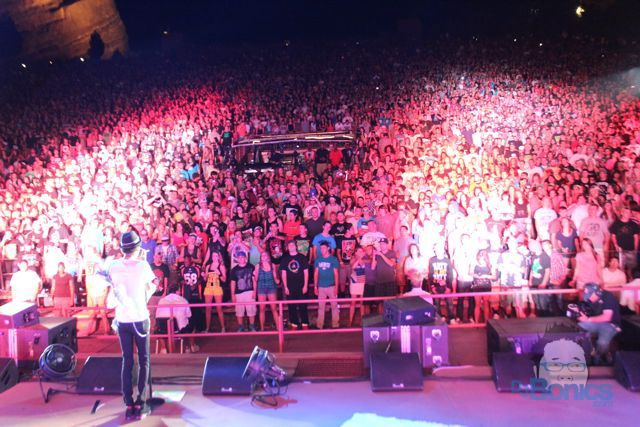 Wiz meet Red Rocks.