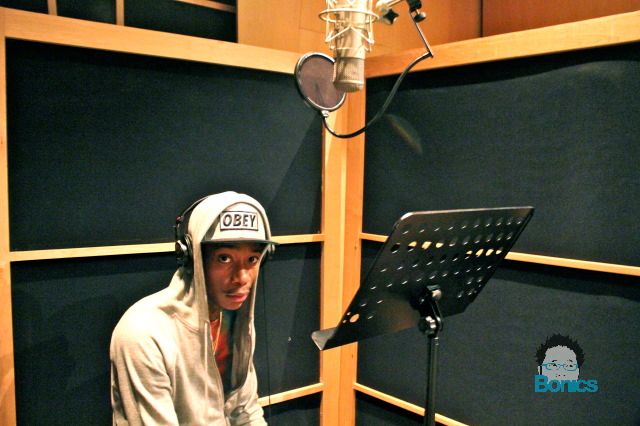 Alright, so I completely had a lack of internet connection…  So I apologize for not updating as frequent as I would like.  But I got some good stuff coming on thew way.  On the second night in London we got to go to the legendary Metropolis studio.  I'm talking tons and tons of artist have recorded here.  If you watch the Chris Brown Beautiful People video you will see the studio a bunch of times.  I got to here WIz make magic that night.  No seriously.  When you hear an instrumental that he's about to rap on.  You think about the thousand directions that he can take.  And then he spits and its totally nothing like you thought it would turn out. I got to hear him drop a couple versus and I must say you guys are on store for some good aural pleasure.  I said aural…  So here are some good shots that I took of the gang doing what they do at Metropolis.
ALSO!  KEEP YOUR EYES PEELED FOR HOT PICS OF AMSTERDAM AND PARIS COMING UP!!!
Chevy never disapoints….
Will keeping it G…
Breeze is thinking of Turkey Ribs…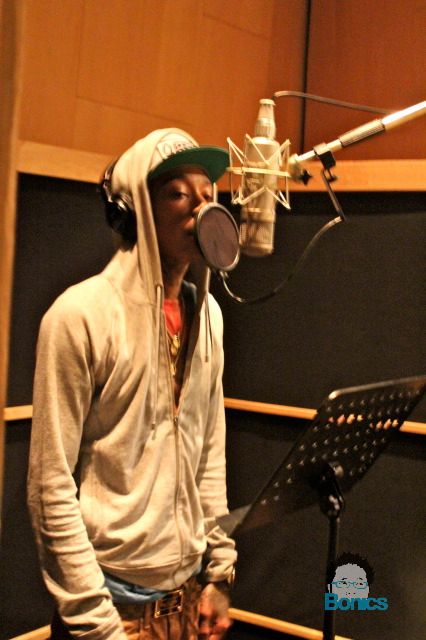 Making Magic
Finally gets shot….
A legendary studio engineer.  But I forget his name.
Checking his cheese or email…