This is the 3rd Super Bowl I've been apart of in some way.  I got to see the Steelers win Super Bowl XL.  We performed last year in Dallas before a disappointing Steeler lose.  And this year we have 2 shows during Super Bowl week.  Our first show was this past Thursday with Mike Eps and Snoop Dogg. Check my Recap http://www.djbonics.com/blog/superbowl-weekend-mike-eps-and-friends/ 
Tonight we do a House of Hennessy show after the game.  Yesterday though I adventured out to Downtown Indianapolis  to check out the Super Bowl Festivities.  I was quite surprised on how everything was laid out.  A lot to see and it made it even more exciting for all the people to be put in own easily accessible downtown.  I got to walk through the Super Bowl Village and check out the NFL Experience.  Overall besides paying for everything it was an amazing day to remember.  Although none of my teams (Steelers Eagles) are not in the big game, I'm glad I could represent PA in Indy! Great to see the enthusiasm.  Great to see people come together in celebration for an American Sport! USA USA USA!  Enjoy the pics!
CLICK HERE FOR MORE PICS: http://s111.photobucket.com/albums/n133/djbonics/SUPERBOWL%20XLVI%20EXPERIENCE/?albumview=slideshow
Super Bowl Experience!
Indy's take on the Super Bowl!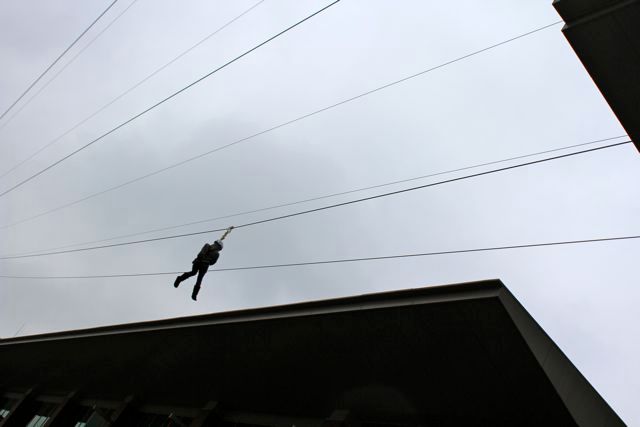 $10 Zip Line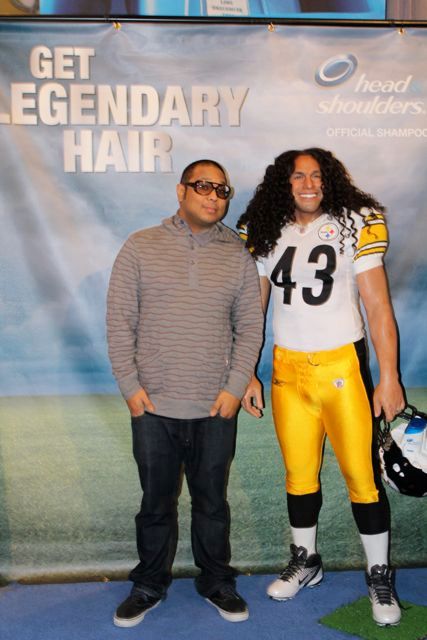 Troy is my Boy!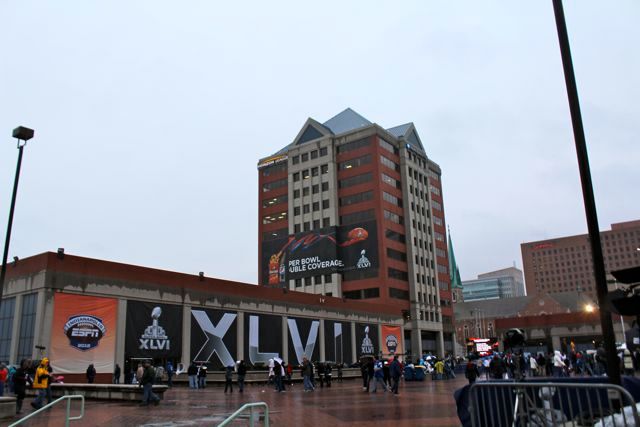 Super Bowl!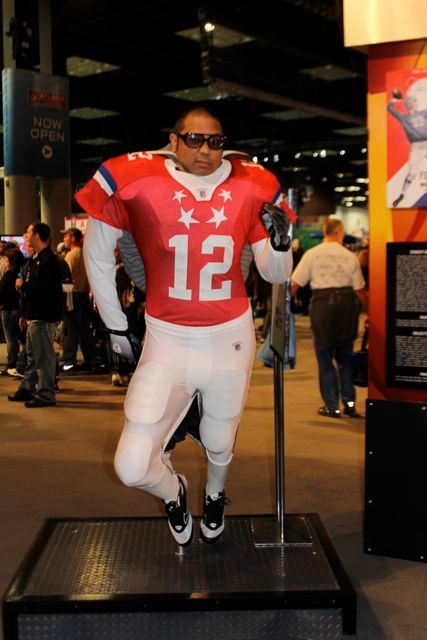 I'm looking pretty good!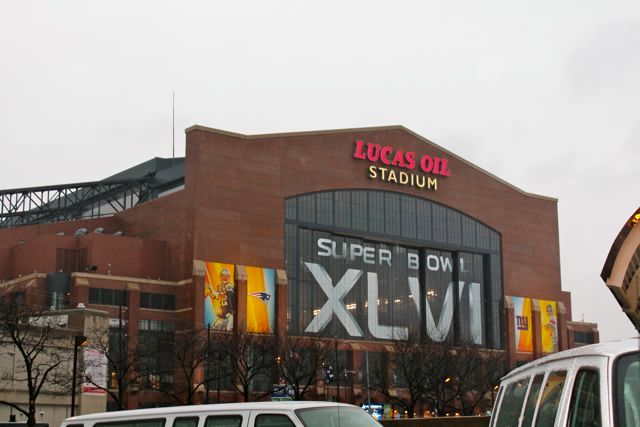 Where it's gonna all go down!