Amazing night in Manchester once again!  We were here earlier in the year but now we've double the size and sold out on our return!  I got a chance to walk around the city and it was bustling at night! Big shout to @niallgfx and his crew for showing me around! After the show I rocked at TIGER TIGER! It was super poppin' even on a Tuesday! ALso big up to @DjG2UK , @DjStylusUK, Amer and Turbz! Enjoy the pics!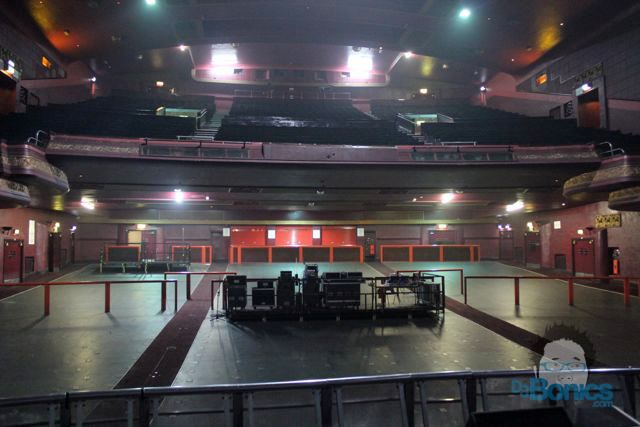 The O2 Apollo before the storm…
Young, Rich, and High…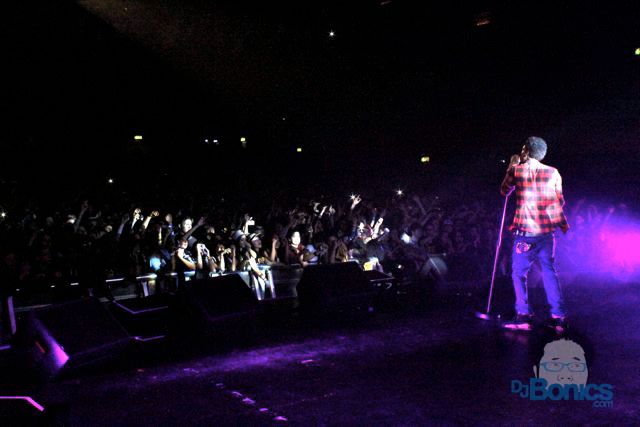 @Niallgfx and young Wiz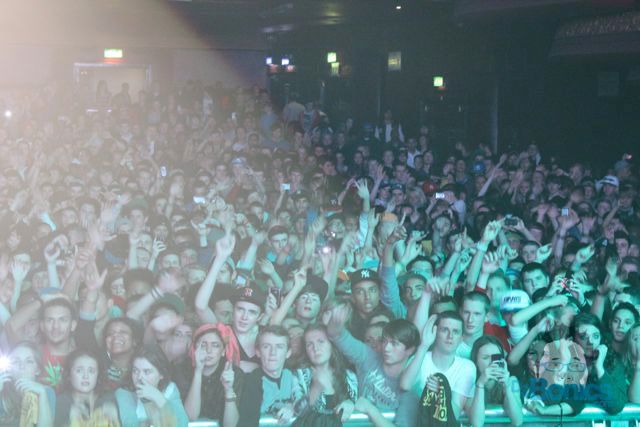 Pics of the fans!
@DJG2UK AND @DJSTYLUSUK