Since Wiz and some of the Gang went to NY to play in the Converse 3-on-3 Tournament I got a chance to stop by good Ol' Pittsburgh.  I think what was important was that I came to PGH with no plan at all.  I woke up in PGH and had an urge to buy a bike for tour.  5 minutes later I'm on the phone with the TREK store asking them about folding bikes. An hour later I purchased my first bike in 15 years.  Later on in the day a friend of mine told me that she was going to see Cut Copy so  thought that would be a great idea to see a show rather than play one.  I went to Altar bar and checked out the Australian, Synth, Rock band and it was an amazing show!  After that I checked out Interval Monday at EVA in E. Liberty! It was the four year anniversary of the Live Jazz night!  Overall an amazing day! I got to reconnect with some old friends and its the fuel I needed to get back on the road! I miss home! But I love being on the road and making more friends and memories…. Tear…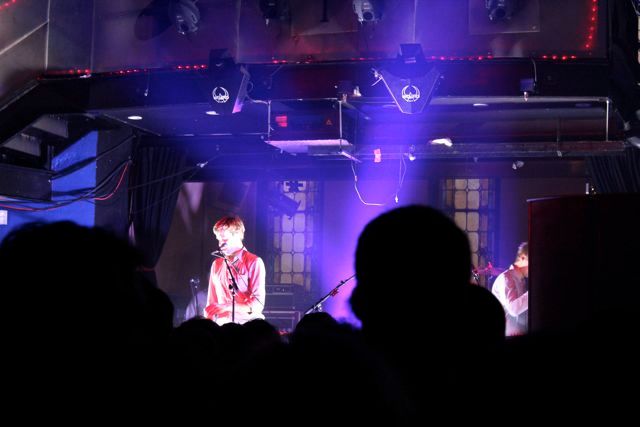 Cut Copy!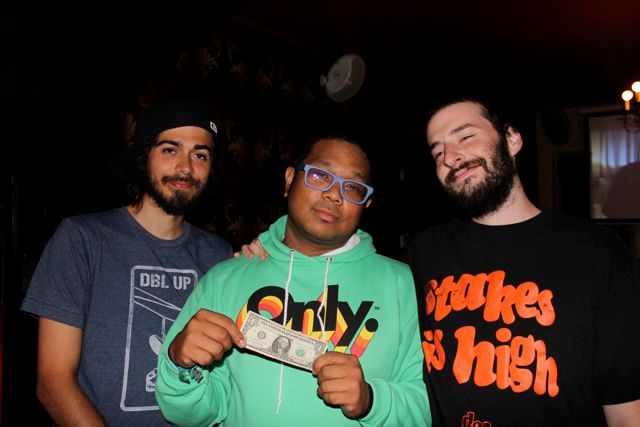 My Boys Negative Props and Nice Rec…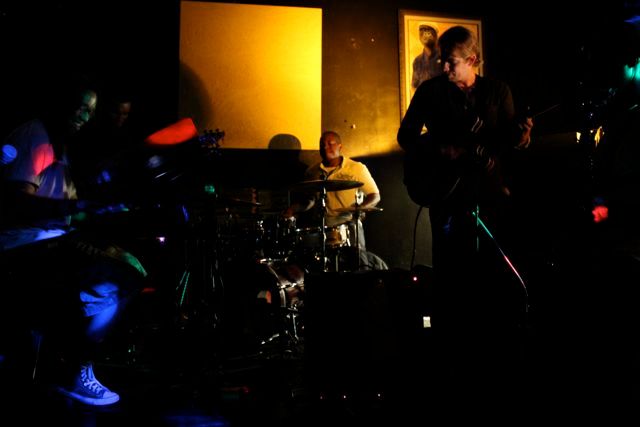 Jazz!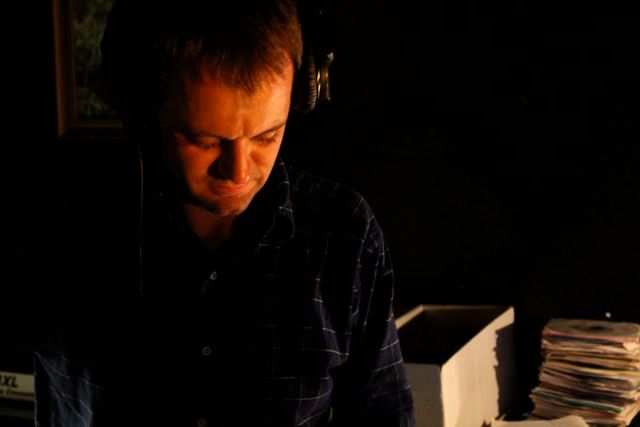 J Malls with the Jazz Vinyl selection.