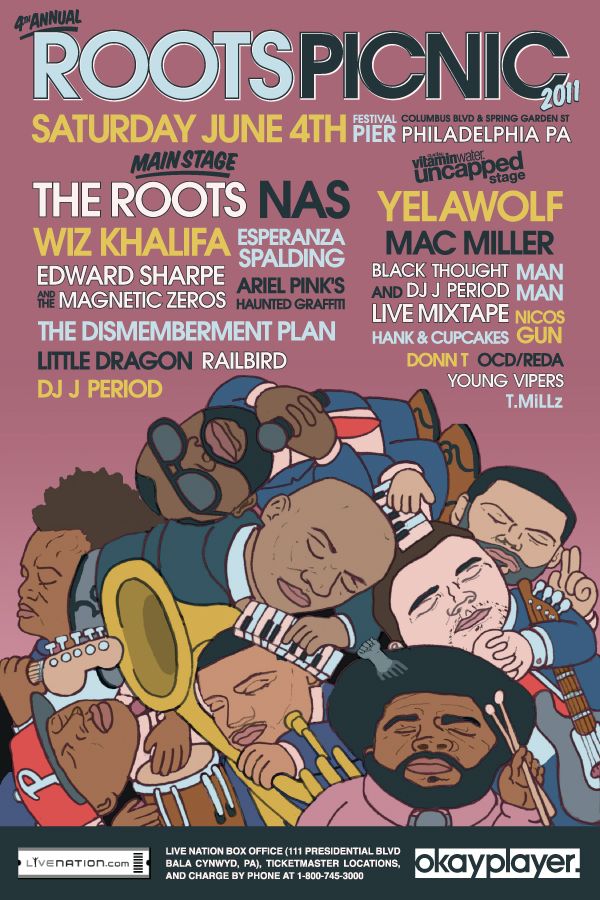 Roots Picnic..  The Legendary Roots Crew… Not to mention the city that I was born in and really built my music foundation. I then was introduced to DJing when i went to college at University of Pittsburgh.  If I were to truly explain what this show means to me it would take it's own website.  First of all I was the biggest Roots fan growing up.  My boy Eric Carp during Sophomore year gave me "Do You Want More" (The Roots 2nd album) on our school bus on the way to high school.  I was hooked…. The Jazz.. The Funk… The Soul… The Rap… I was hooked… I could hum every note on Essaywhuman?!!!??! for you  on that album.  That was the album that did it for me.  That was Hip Hop to me.
Fast Forward… 15 years later… 12 years of Djing… and I get to play The G_d Damn Roots Picnic.  I'll let the moment speak for its self… Check out my pics and vids Below… Oh let me mention that during our set The Young Gunz, Freeway, and Beanie Sigel came out at rocked the mic.  Philly was alive!  The crowd showed us love and the rest is history!
Peace to my dear friends and family who came out to see me rock.  Christine, Christopher, Tori, Shelby, Gita, Jeannie, Poli, Kenny, Sara, Dj Royale, Kathleen, Christine H., Leslie, Katie B, Tony my neighbor and all the new friends I made! – Thank you
Also big big big up to my Skratch Makanik Family – Dj BEE and JAY-Ski (you get your own post) and of course the Lovely Jennifer George…  Wish i took more pics but I enjoyed the moment!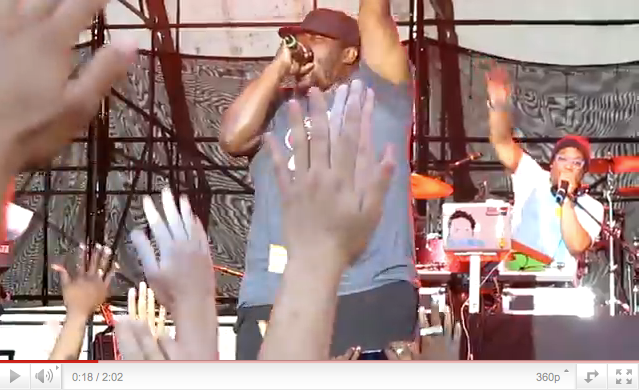 THIS LINK HAS A BANGIN' VIEW OF (me) and BEANIE SIGEL'S performance http://www.youtube.com/watch?v=CXeLqh42RRo&feature=sharea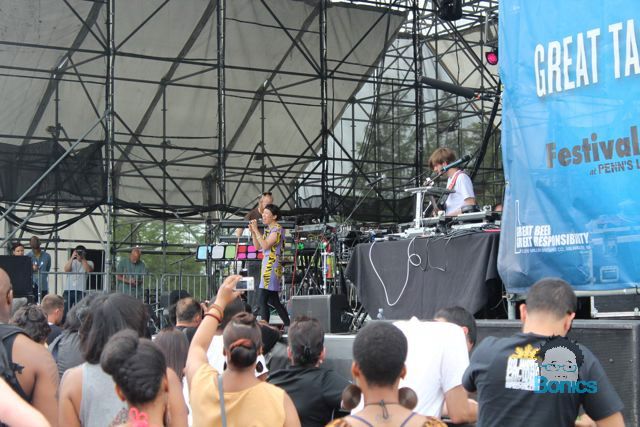 Little Dragon!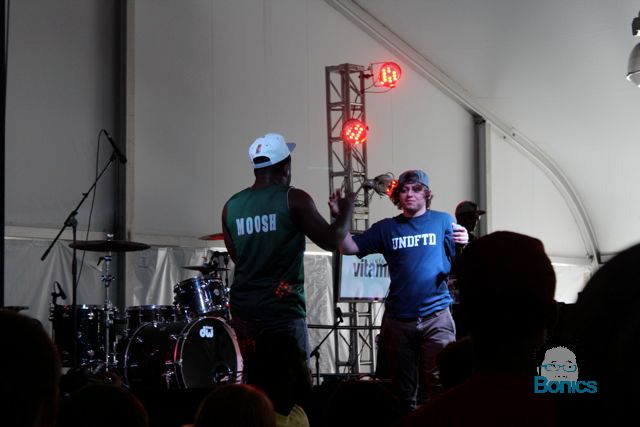 OCD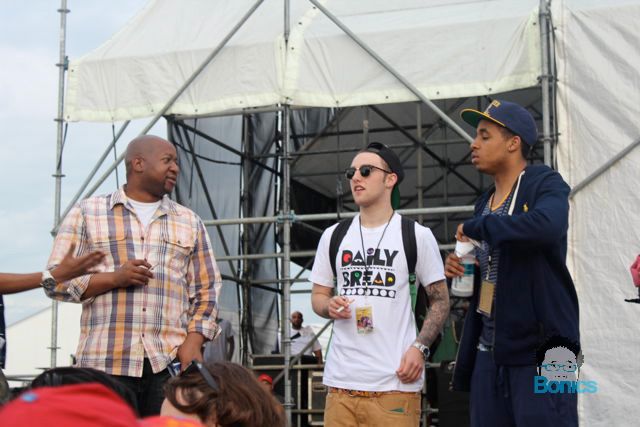 Mac Mille, Q, and who's the guy on the left?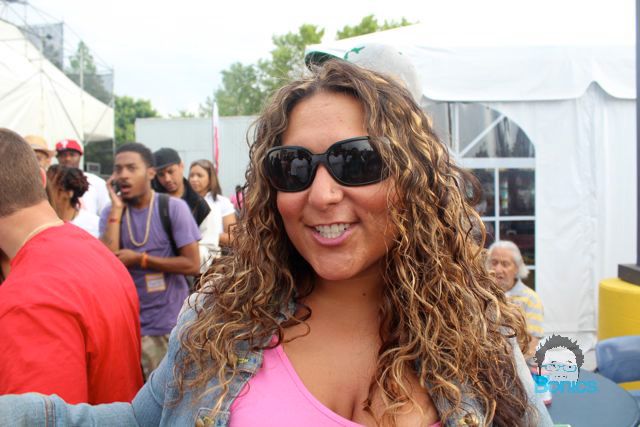 Ms. JAG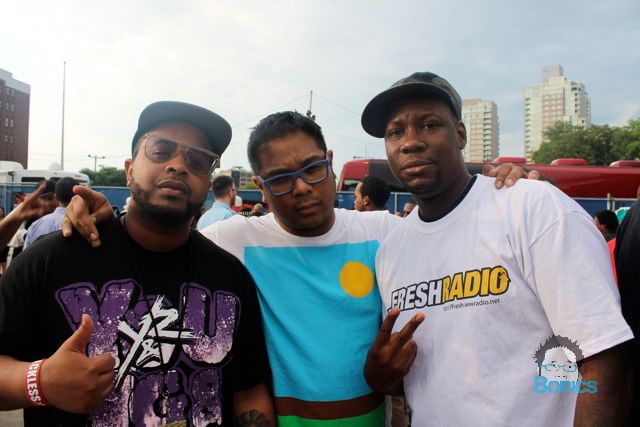 CLockwork, Myself, Dj Bee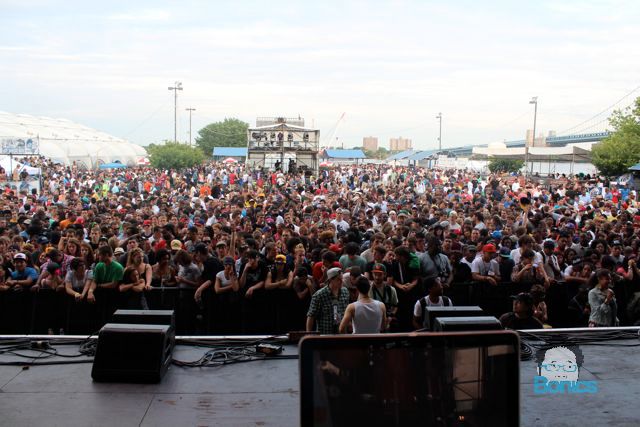 The Crowd for Wiz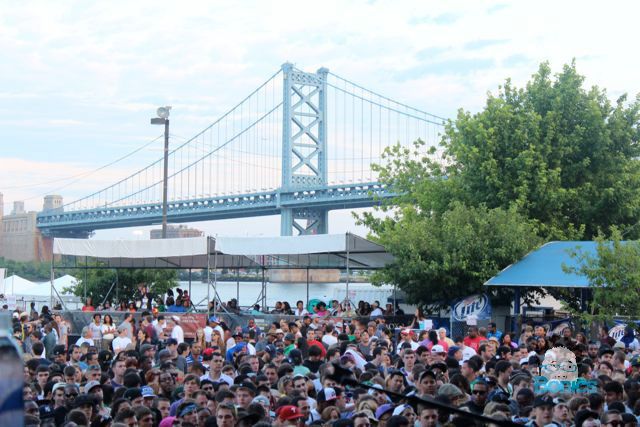 Ben Franklin Bridge!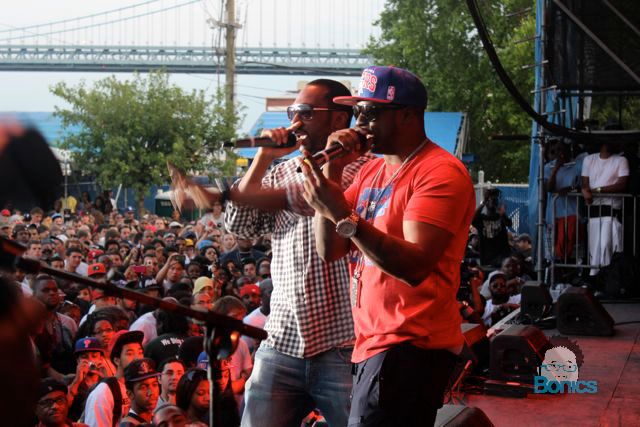 Young Gunz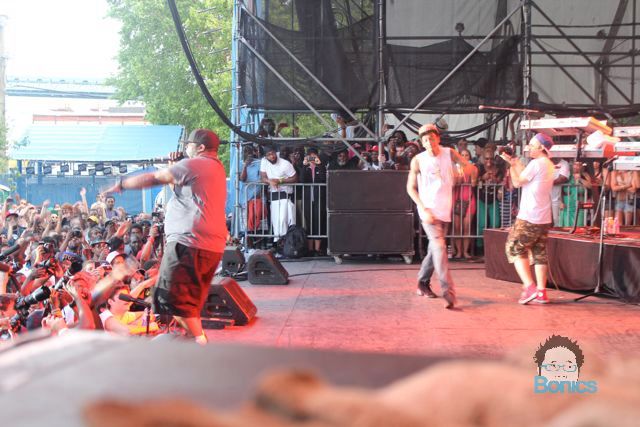 Beanie Sigel killin it…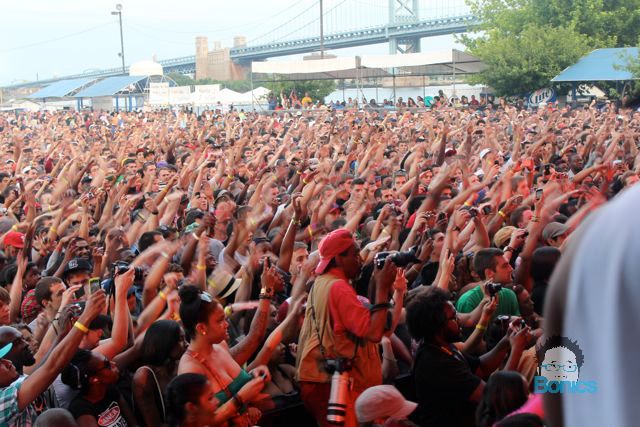 Hand's Up
Rock Rockin' It
The Gilbert Forte Crew – Shout to Deniro!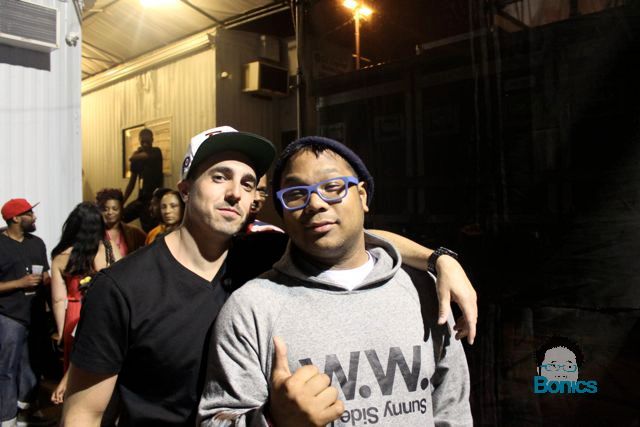 My Neighbor Tony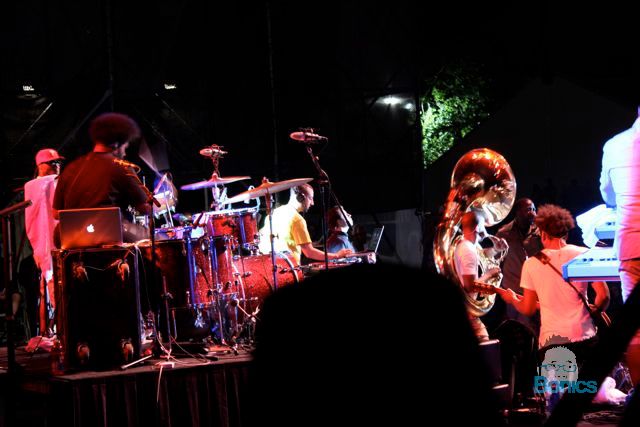 The Roots from Back Stage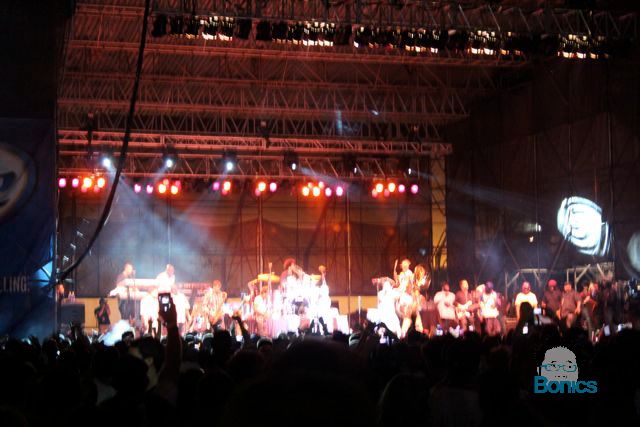 Front Stage