Snoop and Wiz – West Palm Beach Florida
This past Thursday we were reunited with the Dogg to kick off a 3 day run with the West Coast OG and Hip Hop Icon.  And what a great pace to start in West Palm Beach Florida!
The massive crowd was ready for these 2 pro-weed rappers.   There is something to be said about performing our doors with the ocean right behind us.  It makes me love what I do even more.  Another day in the office! On top of that just to be able to see the Dogg "do what he do" first hand.  Him and his whole crew love us Taylors! Enjoy the pics I got some fun video coming!
 CLICK HERE FOR MORE PICS FROM WEST PALM BEACH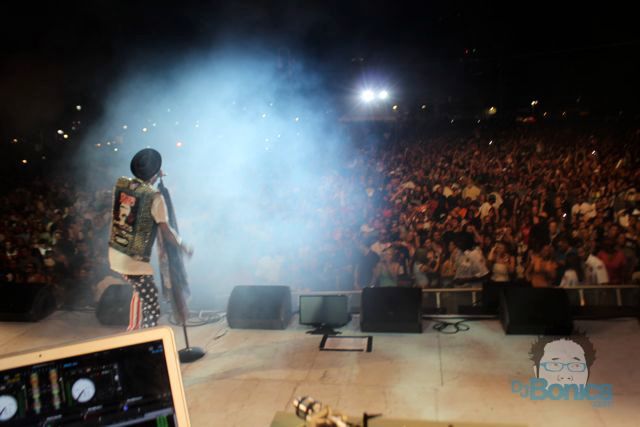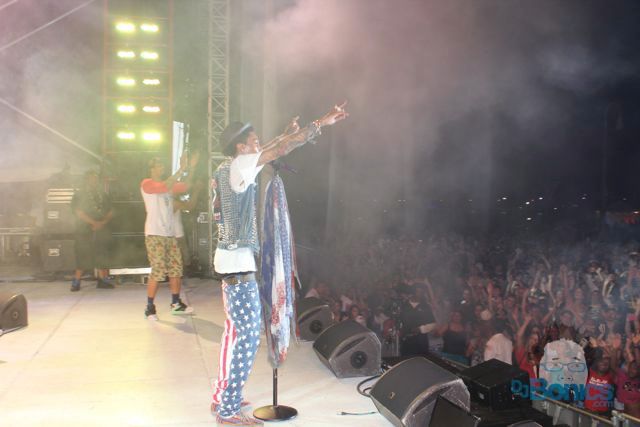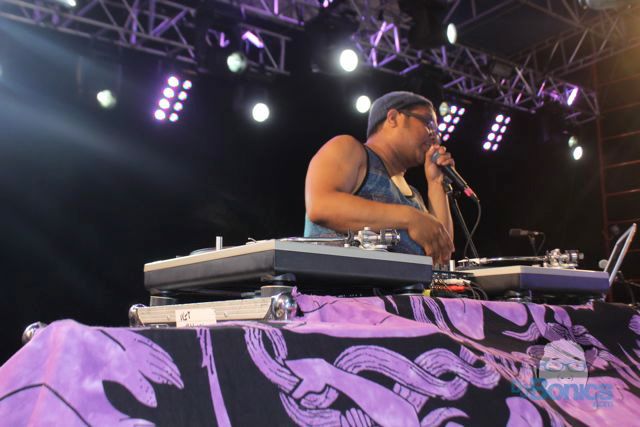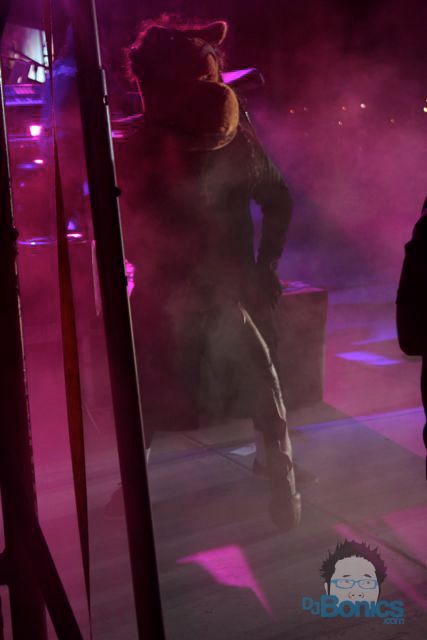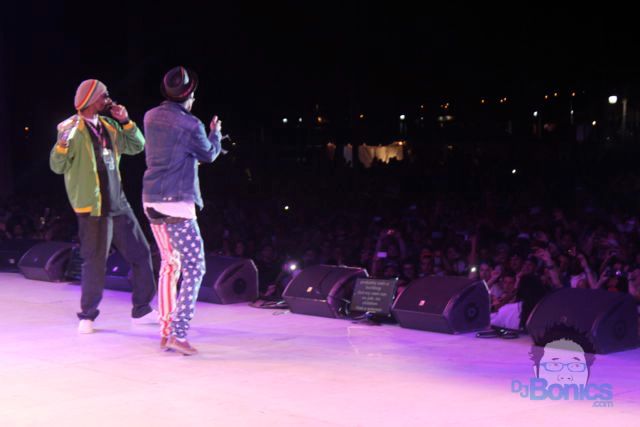 Could not resolve host: urls.api.twitter.com