Twin CIties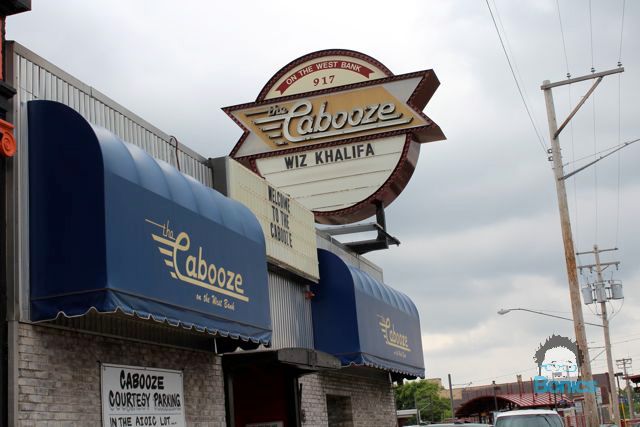 Yes the gang cruised back to MN last Thursday.  I was told that the Venue "The Cabooze" is a classic Venue to play in MN.  We played in the parking lot to about 3,00 people and it was fun.  It was the first nice day of nice weather and it showed. I also caught up with one of my old DJ pals from 96.1 Kiss Pgh.  He was known as Dylan in PGH and now JD Greene on K102 a country station in MN.  Its great to see other studios and of course catch up with old friends. The show was crazy… Enjoy the Pics!
CLICK HERE FOR PICS FROM ROLLING PAPERS TOUR  http://s111.photobucket.com/albums/n133/djbonics/MN%20NE%20CO%20PA/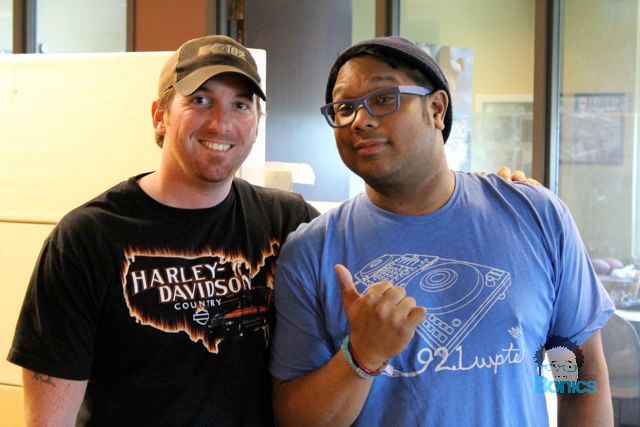 Me & JD Green

I told you he's famous

Pittsburghese in MN!

Big Sean

The crowd!

Camo shorts go with anything I want to wear!
Could not resolve host: urls.api.twitter.com