Typhoon Haiyan Relief Fund RECAP: Raised over $15,000!

Last night was an amazing event to raise money for the unfortunate disaster that happen in the Philippines in October.  Too see the Filipino community (and Philly) come together and raise past 15,000 for the victims of the Typhoon.  My dad who is from Tacloban, which was one of the hardest hit parts of the Philippines, made it even more heart wrenching and even that much closer to home.  On top of it I am originally from Philadelphia and was just so proud that people could unite for a cause.  There was great food, prizes, music and especially people.  I was lucky enough to Emcee the event and it was great just being among my people.  I hope to continue to build a relationship with
Philly-Pino" community at large! All proceeds from the event will be go to Gawad Kalinga, an "on the ground" Filipino organization.
Gawad Kalinga (which means to "give care" in Filipino) is a Philippine‐based poverty alleviation and nation‐building movement that will be concentrating its efforts on helping to rebuild devastated areas in the Philippines.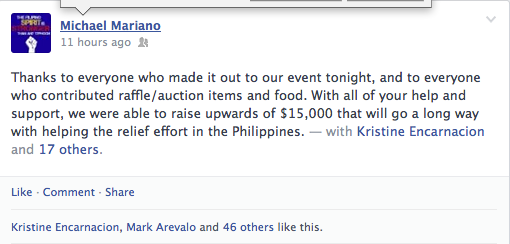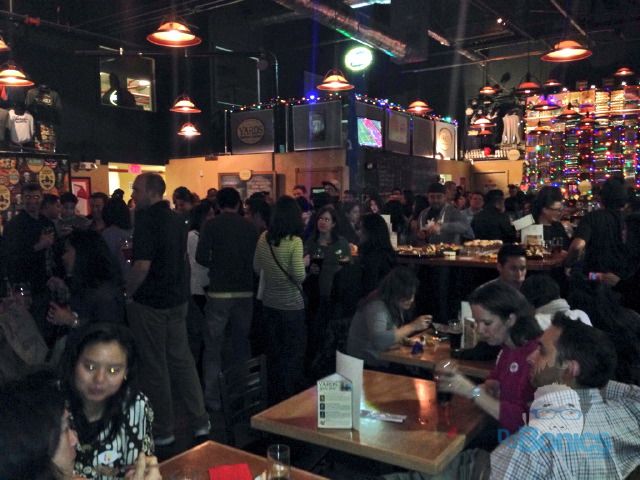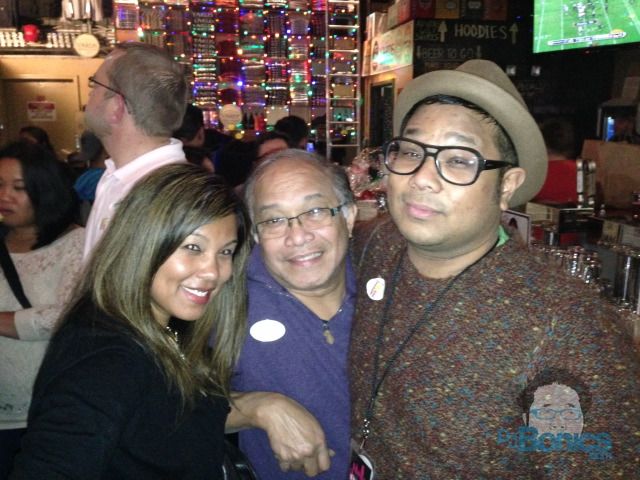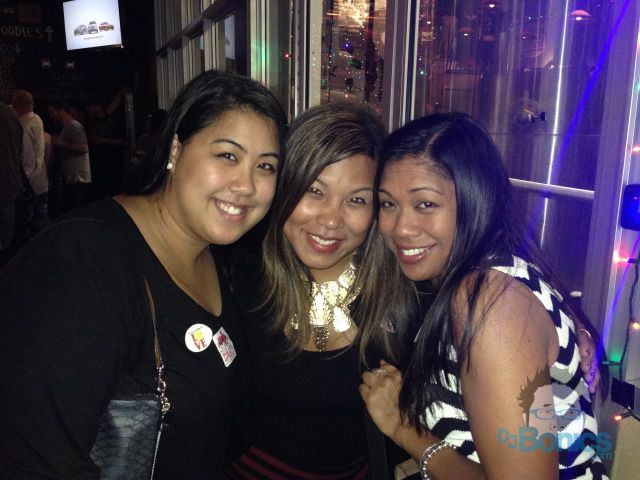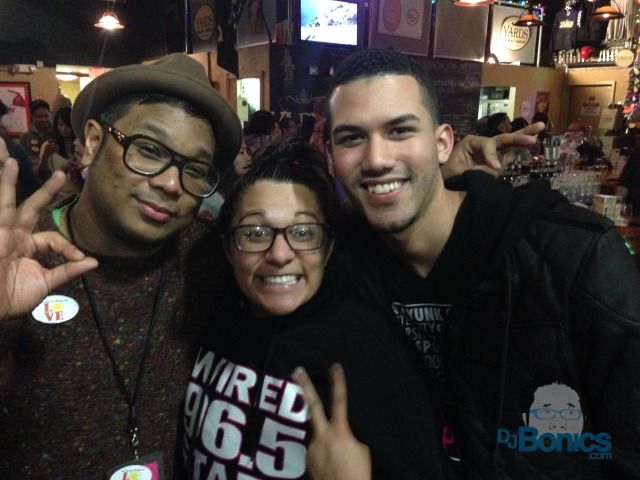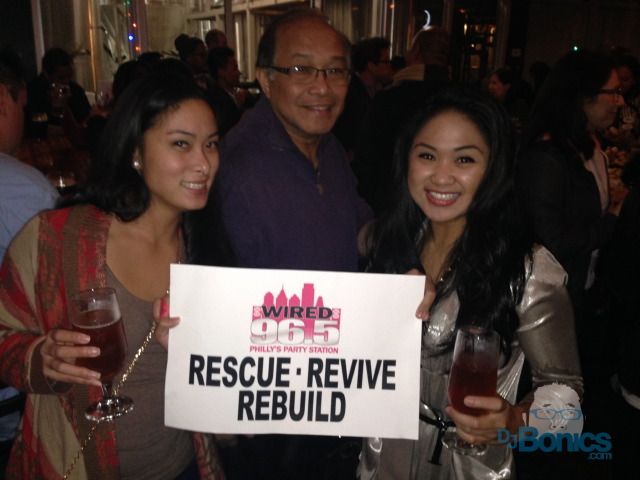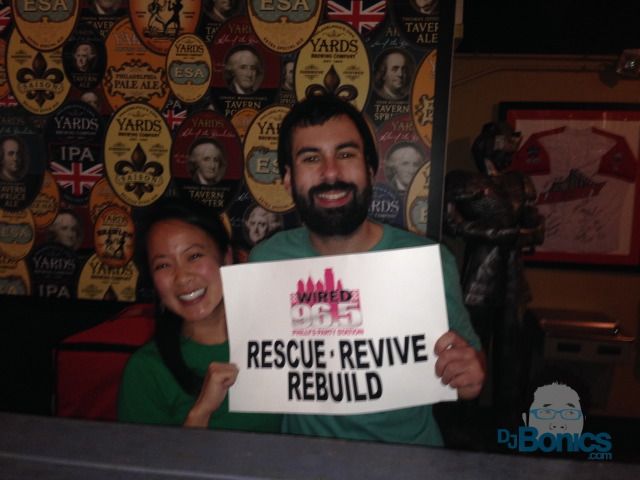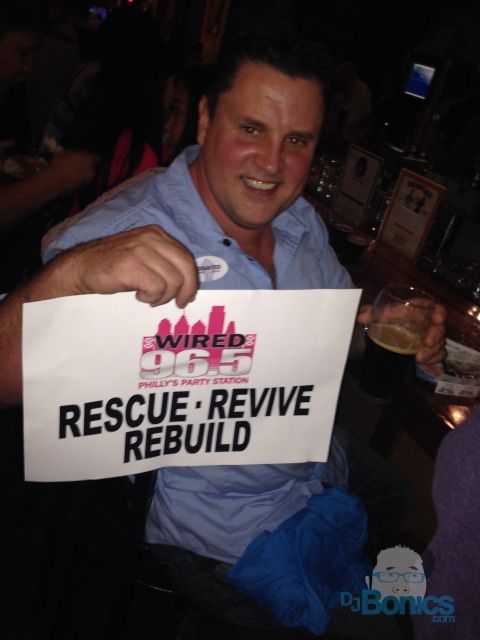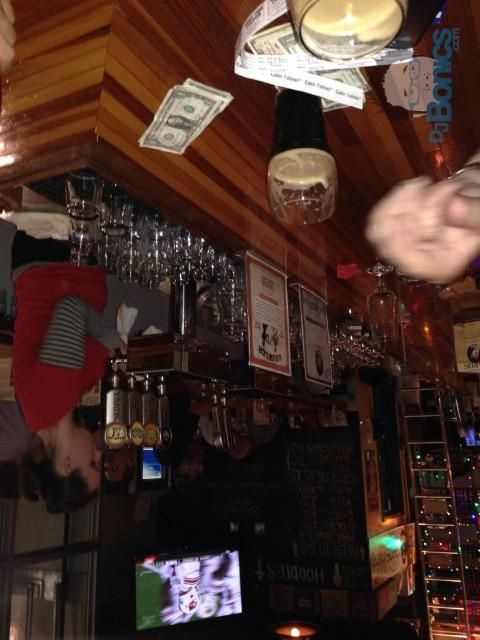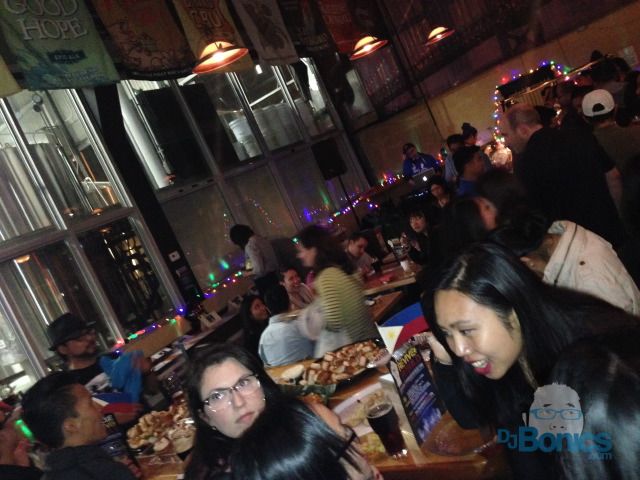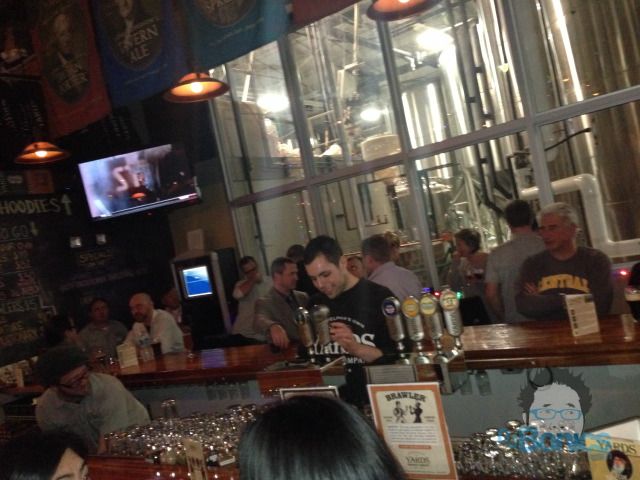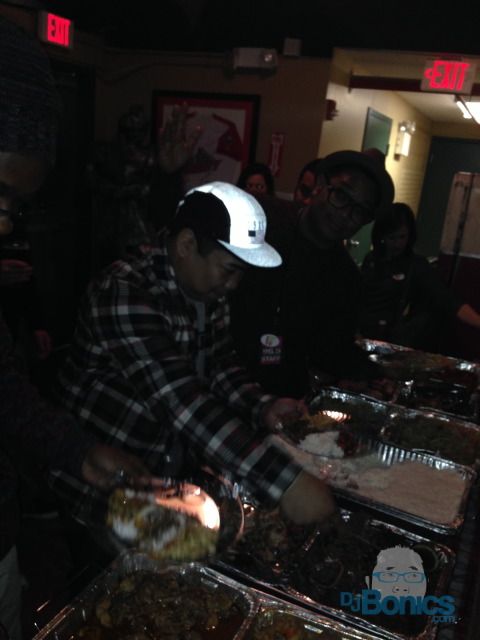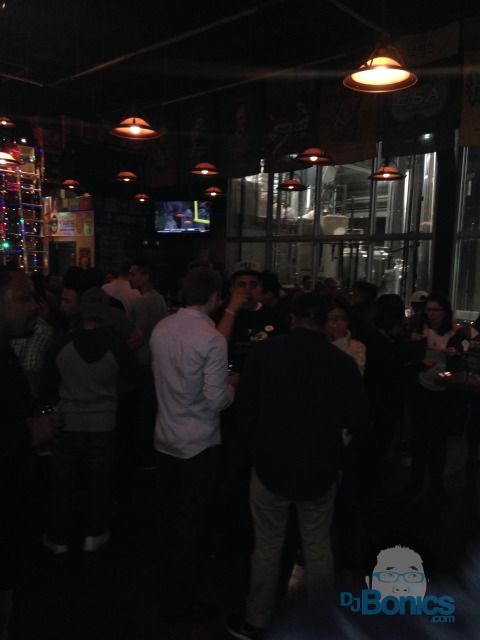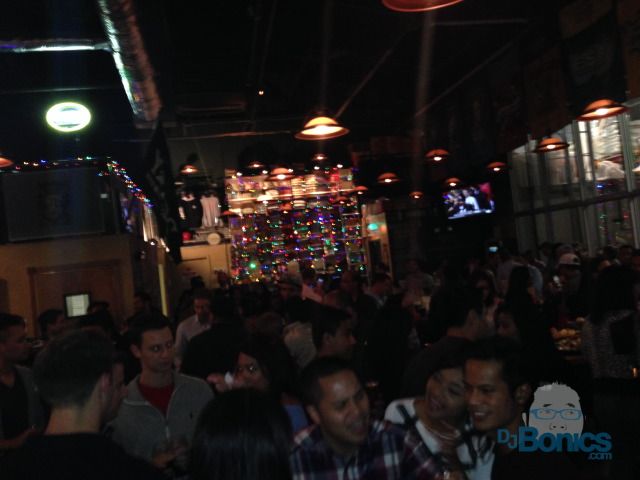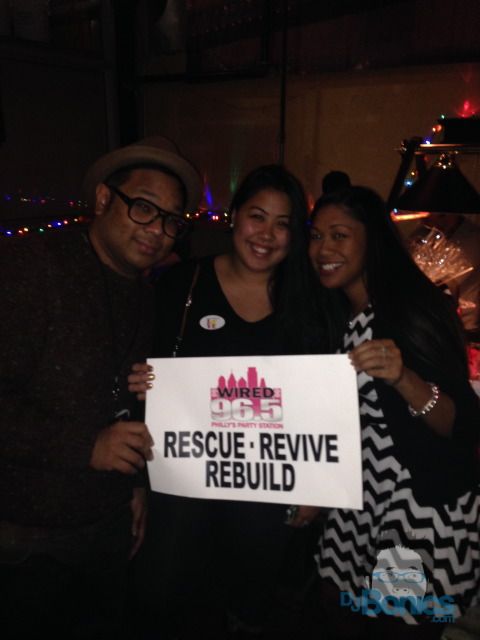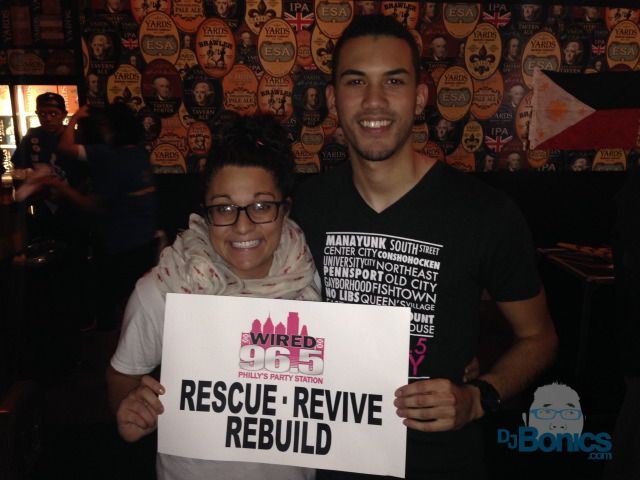 Could not resolve host: urls.api.twitter.com